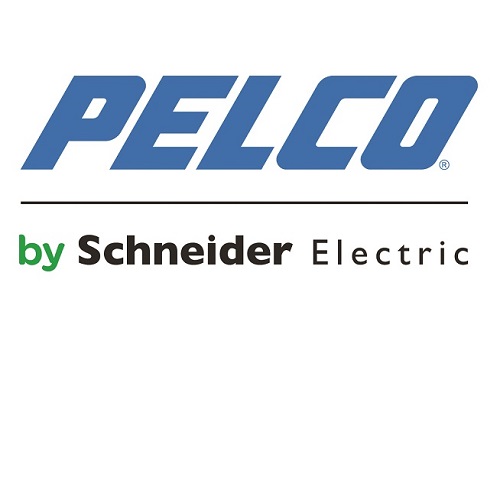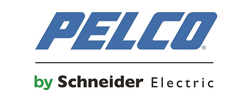 Pelco by Schneider Electric has announced that its VideoXpert video management system is now integrated with iTrak, the latest incident management solution from iView Systems.
"The iTrak plugin continues our effort to work with other leaders in the industry to provide Pelco customers seamless access to the ready-made solutions to better understand and protect their organizations" said Jonathan Lewit, Director of Business Application at Pelco by Schneider Electric.
Ideal for multi-site, multi-departmental solutions, iTrak provides users with a centralized platform for incident and risk management. Its intuitive design makes it easy to access comprehensive reporting, profiling, interview management, risk analysis and subject profiling information. With the integration to VideoXpert, users will not only be able to see all related incident data via a single report, they can now link these incidents with supporting video.
The Incident File feature captures critical incident data including location, sub-location, date and time as well as a short description of the incident. The added ability to include supporting attachments in the form of a Narrative or Media file to the Incident, allow for quick information retrieval. Narrative files provide flexibility to include free-form text, critical in instances when collecting witness accounts or documenting incident notes, while the media attachments enable to user to include pictures or PDF files for more thorough event investigations.
"Ease-of-use and integration of video with critical business data are cornerstones of the VideoXpert platform. The integration with iView is a prime example of our commitment to providing users with extensible functionality through partner integration." added Lewit.
"The seamless integration of iView Systems iTrak® with the Pelco VideoXpert Ops center provides an instant and efficient method of converging Incident related information with its associated Video data", stated Martin Drew, President / CEO, iView Systems. "Users will also be able to leverage the tagging capability to identify video from cameras associated with iTrak's incident location classifications. The overall integration will provide significant improvements in overall operational efficiency and accuracy of reporting " says Drew.
Pelco customers can access additional iView integration details on the Partner First website.  Pelco's Partner First program marks a new level of openness and commitment to identify and bring to market additional features, capabilities and solutions through development of strategic partnerships.