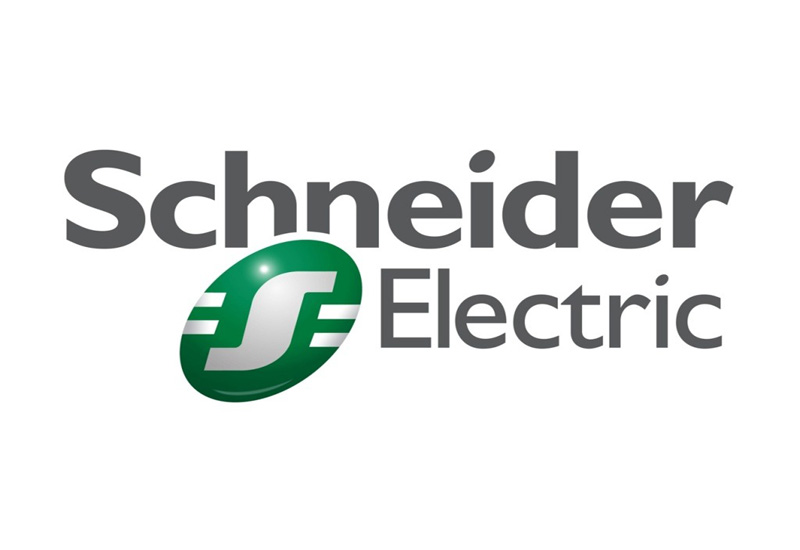 Accolades Competition recognizes Pelco's Panomersive Experience as one of Security's most innovative products of 2015.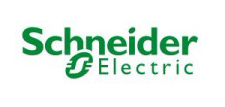 Pelco by Schneider Electric has announced that attendees voted its Optera 180-, 270-, and 360-degree panoramic cameras the 2015 ASIS Accolades Security's Best People's Choice Award winner. Offering the industry's only multi-sensor camera that produces seamless panoramic video, Pelco's state-of-the-art Optera cameras allow users to immerse themselves within any scene, free of the gaps you find with traditional panoramic cameras. The award was presented during a networking luncheon held at the 61st Annual ASIS International Seminar and Exhibits in Anaheim, Calif. on Wednesday, Sept. 30.

"We are honoured to be recognized by our customers through this prestigious award. After all, it's about the unique user experience with our Optera cameras…and users are our customers," said Herve Fages, Senior Vice President, Video Line of Business at Pelco by Schneider Electric. "No other competitor in the market today has an innovative camera solution that produces the seamless, high quality panoramic images that Optera delivers. And, the difference is immediately apparent to users. They no longer have to look past the visual imperfections; with Optera, users only see the cohesive panoramic views, much like the human eye."

Optera was one of 42 new product and service solutions submitted to the ASIS 2015 Accolades Competition.  Each year, the awards are voted on by a panel of end users and experts, and are presented to the companies with the most innovative new technology solutions based on level of innovation, unique attributes and the benefit the solution brings to the security industry.

"We couldn't be more thrilled to be the recipients of such a distinguished award acknowledging the innovation of our Optera cameras," said Kim Loy, Vice President of Marketing at Pelco by Schneider Electric. "And we are so pleased that it was the People's Choice Award because it comes from our customers."