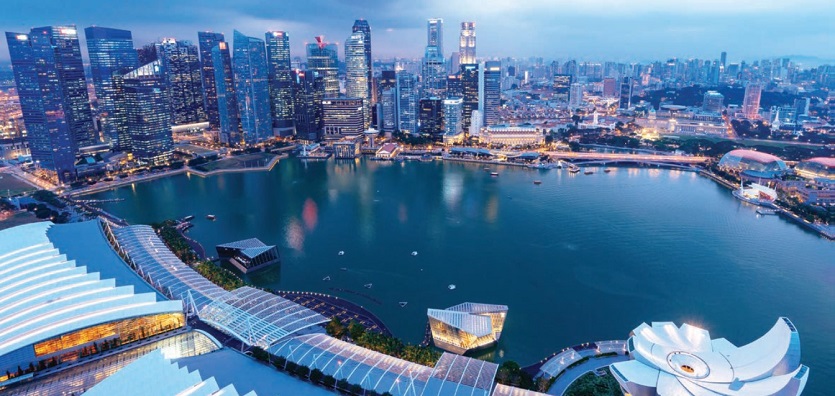 The newly-formed Department of Information and Communications Technology (DICT) of the Philippines has been directed to craft a National Broadband Plan (NBP) to further improve the connectivity in the Philippines, with proposed plans for better internet connections and free WiFi. Co-organised by DICT and CommunicAsia 2017, the half-day Philippines Connect seminar on 24th May 2017 at the Singapore Marina Bay Sands Convention Centre addressed the upcoming opportunities and changes for the nation.
We sat down with Mr Monchito B. Ibrahim (Undersecretary, DICT, Operations and Management), and Mr Allan Salim Cabanlong (Assistant Secretary, DICT, Cybersecurity and Enabling Technologies) to understand the Cyber Security considerations of these initiatives to achieve the country's sustainable development goals through information and communication technologies (ICTs).
Opening Philippines Connect at CommunicAsia 2017, Antonio A. Morales, Ambassador of the Philippines to Singapore invited Singapore businessmen to partner with Philippines in pursuing development of innovative, job-generating and inclusive growth in the country before an audience of major technology and information system service executives, professionals and startups.
"The continued positive economic performance of the Philippines has renewed the sense of vigor among industries, with emphasis on ensuring ease of doing business and allowing for efficient delivery of government services backed by technological innovations. It is with this commitment that the Duterte administration has directed DICT to develop the National Broadband Plan (NBP), which will serve as a blueprint to accelerate the deployment of fiber optic cables and wireless technologies, and improve the internet speed in the country," he said…Click HERE to read full article.