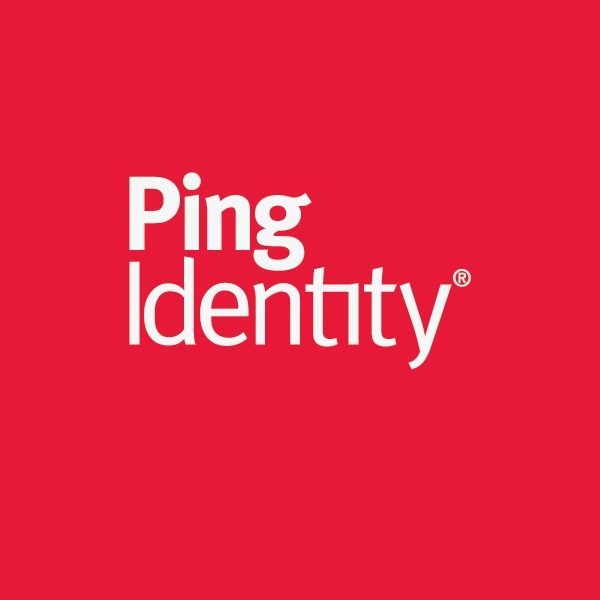 Latest PingFederate Enhancements Help Organisations Drive Competitive Edge and Comply with New Industry Standards



Ping Identity has announced it has added key functionality in the latest version of PingFederate. This includes support for Dynamic Client Registration and a range of other new features to help organisations comply with the EU's second Payment Services Directive (PSD2) and Open Banking Standard.
In January 2018, PSD2, Europe's directive designed to modernise, unify and open its financial landscape, will allow businesses to access account data from banks with the consumer's consent. The implementation of PSD2 marks an important step towards a Digital Single Market across Europe, and many expect open banking requirements to impact global commercial and banking organisations.
In support of the effort, Ping Identity announced earlier this year that it had been selected by Open Banking Ltd, the United Kingdom's body tasked with building the specifications and industry standards in response to PSD2, to provide the identity and access management (IAM) technology that will underpin the U.K.'s Open Banking framework.
Ping Identity has announced that the latest enhancements to its PingFederate solution extend the company's leadership in PSD2 and Open Banking. New features include the equivalent of self-service user registration for consumers, known as Dynamic Client Registration. This allows third parties to register with the Open Banking Authority, which helps banks easily verify their identities within the Open Banking Directory.
PingFederate 9.0 also includes three critical improvements to its OAuth and OpenID Connect feature set, all centering around the usage of signed assertions in different security contexts:
OpenID Connect Signed Authentication Requests:  Support for the OpenID Connect Signed Request parameter enables clients to pass rich verifiable data as part of an authentication request
JWT-based Client Authentication:  This feature enables architects to eliminate the need for clients to send secrets over the wire. Clients can now use a private key to sign an assertion to prove identity instead, enabling a wider choice for PKI or other asymmetric key management options to be put into use.
JWT Authorisation Grant:  This enables a client to pass a signed assertion representing the authentication of the subject to the Identity Provider rather than asking the user to directly authenticate every time. Simply, this allows client agents to leverage the user authentication that has already been done for future requests.
"With a number of significant changes occurring across the industry, banks and other payment service providers are under pressure to provide a trusted offering, in line with PSD2 and Open Banking standards," says Phil Allen, Vice President EMEA, Ping Identity. "Through working with some of the world's leading retail, digital banks and challenger banks, we've built our solutions with their pain points in mind to help ensure we're developing products and platforms that act as enablers to the transformative changes taking place."
Ping Identity has made available key resources (https://www.pingidentity.com/en/lp/2017/psd2.html), including an eBook, blogs, technical solution guide and more, for organisations to gain competitive advantage while also achieving the required compliance with the early 2018 regulatory deadlines. To learn more, visit: www.pingidentity.com/PSD2
About Ping Identity | The Identity Defined Security Company
Ping Identity is the leader in Identity Defined Security for the borderless enterprise, allowing the right people to access the right things, securely and seamlessly. More than half of the Fortune 100, including Boeing, Cisco, Disney, GE, Kraft Foods and Walgreens, trust Ping Identity to accelerate their move to the cloud, deliver a rich customer experience and quickly onboard partners as part of their digital transformation. Protecting over 1.3 billion identities from data centres around the globe, Ping allows employees, customers and partners the freedom to access the Cloud and on-premise applications they need with an enterprise IDaaS solution that includes multi-factor authentication, single sign-on and access security. Visit: www.pingidentity.com
Ping Identity Contacts
Ping Identity Corporation
Follow Us on Twitter: @PingIdentity
Join our LinkedIn Group: https://www.linkedin.com/company/ping-identity
Subscribe to our YouTube Channel: PingIdentityTV: https://www.youtube.com/user/PingIdentityTV
Like Us on Facebook: https://www.facebook.com/pingidentitypage