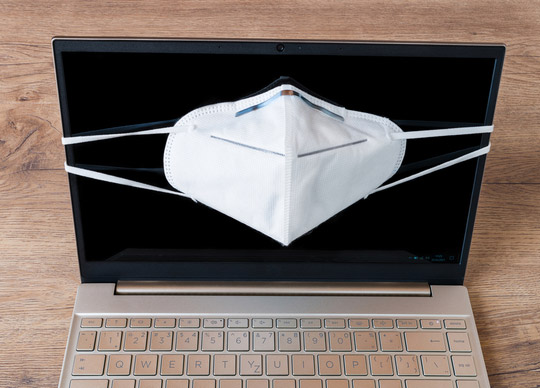 MetricStream has released its State of IT And Cyber Risk Management Survey Report 2021 revealing that 45% of those surveyed identified a lack of visibility on cyber risks across the enterprise as the major challenge faced by their organization during the pandemic.
MetricStream conducted the survey to understand the impact the pandemic had on organizations. The pandemic has only exacerbated the threats and the business disruptions. In these turbulent times, ensuring you have a robust cyber defence infrastructure to protect critical assets is of paramount importance.
The report also highlights:
Top IT and cyber risk and compliance challenges
How frequently you and your organizations should conduct risk and control assessments
How to align your cyber risk and compliance programs with the overall enterprise risk and compliance management program
What tools and technology are best for IT and cyber risk management
Top IT and cyber risk priorities for 2021
You can read the full report here.