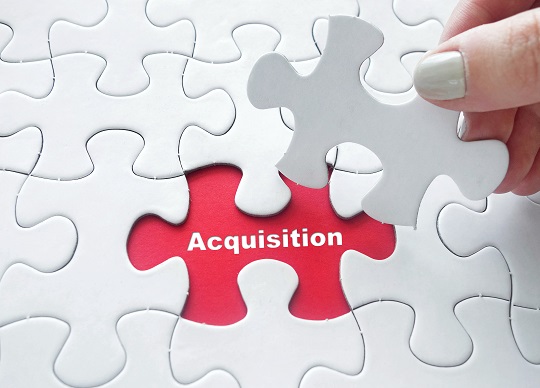 Pradeo has announced it has entered into exclusive negotiations for the acquisition of Yagaan.
In 2021, the global mobile security market was valued at $3.96 billion and the global application security market was valued at $6.95 billion, with respective projections of +20.75% and +18.3% CAGR from 2021 to 2028.
"With its European roots, Pradeo leverages its sensitivity to data privacy to take a global leadership position. The adoption of Pradeo's mobile security solutions by Fortune 500 companies is a clear endorsement of its implementation," said Nicholas J. Baugh, Best Practices Research Analyst at Frost & Sullivan.
"Europe is fortunate to have a number of extremely successful businesses in its territory. However, each of them has to compete with powerful unified offers, often foreign, which prevail because of their ease of use. European companies need to unify their services by targeting very specific markets to become global champions," said Clément Saad, Co-founder and CEO of Pradeo.
"We share with Pradeo the same taste for technological excellence and the need to unify cybersecurity solutions. By integrating Yagaan's expertise and strategic source code auditing technology, Pradeo covers the entire mobile security chain and adds web application security to its portfolio. By forging a common destiny, this move consolidates Pradeo's leadership and puts us at the forefront of the global cybersecurity market," added Hervé le Goff, CEO of Yagaan.
The amount of the transaction is not disclosed.
Stakeholders in the operation :
Business banking : Klecha & Co.
Law firm in charge of the deal: EY, Alex LARUE and Mathieu GAUTHIER
Buyer's Advice : Klecha & Co.
Transferor Advice: Avoxa, Me Lauriane BOBILLE, Elodie RENAUDIER and Beverly GUIMARON
Accounting expertise: Account Revision