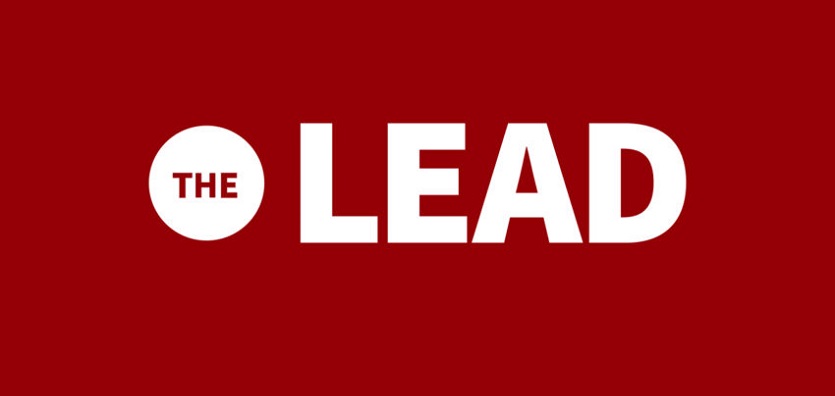 A South Australian advanced manufacturing company will use the Land 400 project to climb out of the Valley of Death and grow its defence business.
Adelaide-based Plasteel SA is among a number of specialist Australian companies partnering with Rheinmetall Defence Australia, which was last week named as the successful tenderer for the LAND 400 Phase 2.
The $5.2 billion LAND 400 Phase 2 will deliver 211 armoured reconnaissance vehicles to the Australian Army from 2020. Rheinmetall's Boxer 8×8 CRV was chosen as the preferred tender ahead of BAE Systems' Patria AMV35.
Plasteel is expecting to work on the turrets, as it has done on previous defence projects. The company specialises in precision sheet metal product manufacturing and has previously worked in a number of defence projects including the M113 armoured personnel carrier and Air Warfare Destroyer.
However, when the last of Plasteel's AWD work ended about 18 months ago it was plunged into the Valley of Death, reducing its workforce to a little over 20 from a peak of 45.
A series of commercial jobs has helped it build back up to 35 but Plasteel Managing Director Daryl O'Shaughnessy expects staff numbers to soon be well over 50.
"The Valley of Death definitely hit us hard but we managed to have some success with commercial projects and this will…Click here to read the entire story.