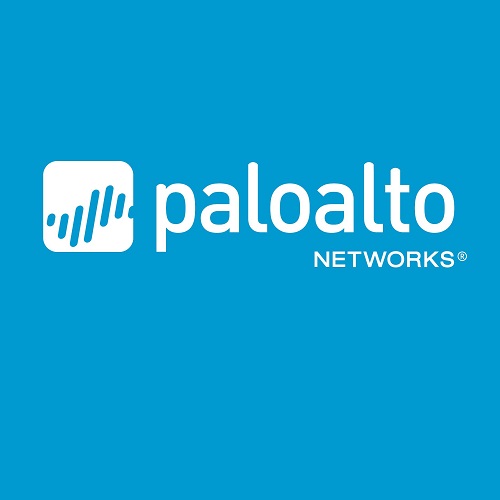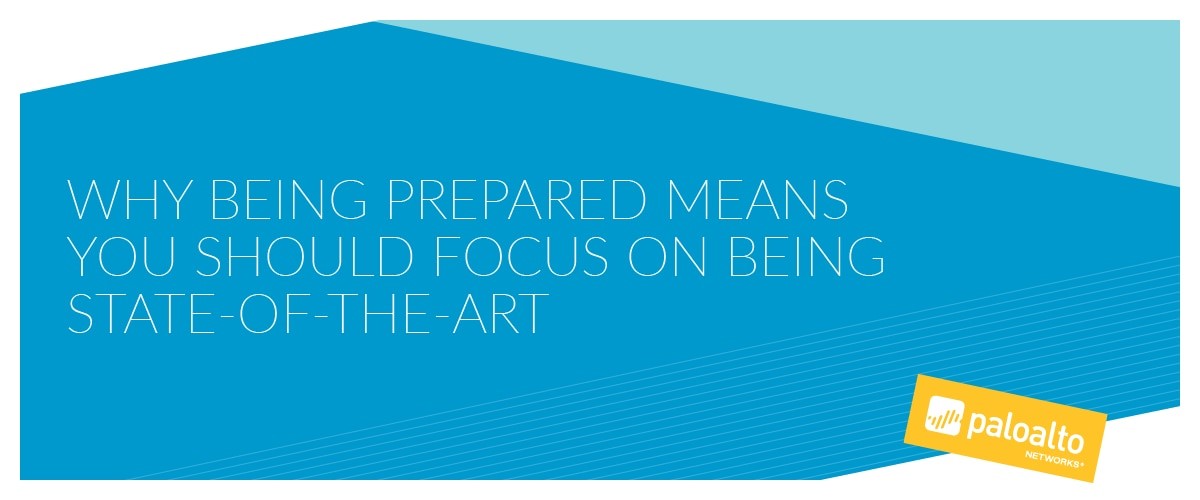 Businesses should be ready for the mandatory Notifiable Data Breach scheme or will need to move fast, as the NDB scheme comes into effect on 22 February 2018.
After that, if an eligible business suffers a breach that could result in serious harm to any of the individuals whose information is compromised, it will need to report it to the affected parties and to the Office of the Australian Information Commissioner.
With the scheme's OAIC start date looming, we've put together a quick fact sheet to let you know:
| | |
| --- | --- |
| • | What the NDB scheme covers |
| • | Whether your company needs to comply |
| • | What it means for you |
| • | How to prepare for compliance |
One of the most important things you can do is keep your security measures and processes in line with state-of-the-art technology to prevent attacks from being successful.
To find out more about how to prepare for and comply with the NDB scheme, download this short guide from Palo Alto Networks.