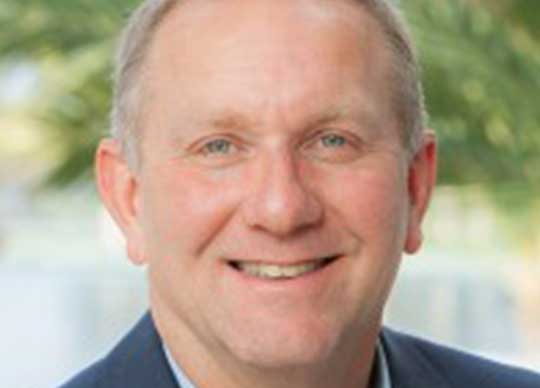 Presidio has appointed Dan Lohrmann as the company's Field Chief Information Security Officer (CISO) for the Public Sector.
Lohrmann will be advising state and local agencies as well as educational institutions on the best strategies for securing their technology infrastructure.
"Presidio's depth and breadth of cyber intelligence has helped countless companies maintain their digital integrity and safety. I'm excited to be a part of this team, helping public sector clients combat rising threats in a highly targeted industry."
"We continue to add tremendous talent to our Consulting and Advisory Services as we grow our role as Trusted Advisors to our clients," said Dave Trader, Field CISO, Client Advisor at Presidio. "The addition of Dan reflects our pursuit of industry excellence, and I cannot wait to see all we will accomplish toward securing our clients."
Prior to joining Presidio, Lohrmann held CISO roles at Security Mentor at the state of Michigan and started his career at organizations including NSA and Lockheed Martin. He has more than 30 years of experience in the computer industry and has served global organizations in the public and private sectors in a variety of executive leadership capacities, receiving numerous national awards including CSO of the Year, Public Official of the Year and Computerworld Premier 100 IT Leader. Lohrmann co-authored Cyber Mayday and the Day After: A Leader's Guide to Preparing, Managing, and Recovering from Inevitable Business Disruptions, which will be published this month by Wiley.
"The pandemic has put a spotlight on cybersecurity as organizations were forced to rush their digital transformation processes, opening up many vulnerabilities," said Lohrmann. "Presidio's depth and breadth of cyber intelligence has helped countless companies maintain their digital integrity and safety. I'm excited to be a part of this team, helping public sector clients combat rising threats in a highly targeted industry."