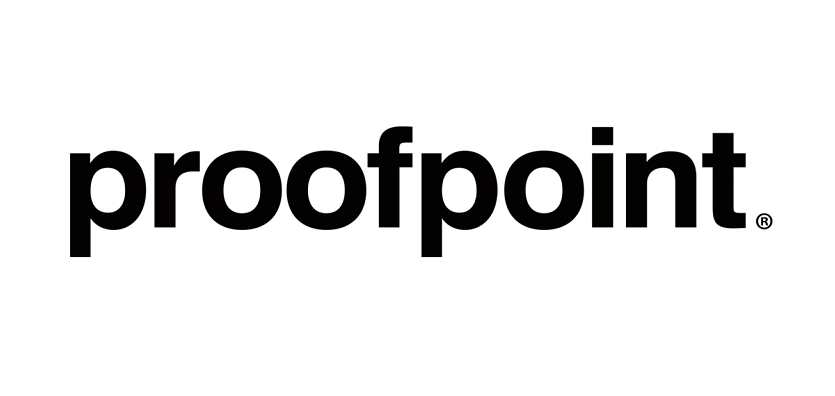 Proofpoint has released its Email Fraud in Financial Services Report, revealing a 60 percent year-over-year increase in imposter email attacks targeting financial services firms in Q4 2018. The global report, based on an analysis of more than 100 financial services companies in 2017 and 2018, underscores that cybercriminals continue to primarily target people, and not infrastructure, with advanced and highly targeted attacks.
"While email fraud is not unique to financial services organisations, this industry's employees hold the keys to one of the most potentially lucrative paydays for cybercriminals. One wrong click can expose an entire brand and its customers to substantial risk and even bigger losses," said Tim Bentley, Vice-President for Asia-Pacific and Japan for Proofpoint.. "It is critical that organisations prioritise the implementation of solutions that defend against these attack methods, specifically against domain spoofing, display name spoofing, and lookalike domains, and train employees to identify and report socially-engineered attacks across email, social media, and the web."
Email fraud is a broad category that includes business email compromise (BEC), a form of
wire fraud, and other threats in which the attacker uses some form of identity deception to manipulate an individual. These attacks are socially engineered to target specific people within financial services organisations who can execute requests on the attacker's behalf.
The key findings in Proofpoint's 2019 Email Fraud in Financial Services Report include:
Within targeted financial services firms, 56 percent saw more than five employees targeted by BEC attacks in Q4 2018.
The largest volume of email fraud attacks targeting financial services companies arrived on weekdays between 7 a.m. and 2 p.m. in the target's time zone, with Mondays being favoured by fraudsters to send their nefarious campaigns.
In Q4 2018, 39 percent of email sent from domains owned by financial services companies externally appeared suspicious or were categorised as unverified.  That figure includes 68 percent sent to employees appeared suspicious, 36 percent sent to customers, and 19 percent sent to business partners.
Effective security against these types of socially engineered attacks requires a people-centric approach, including robust email defences and inbound threat blocking capabilities, combined with cybersecurity awareness programs that train users to spot and report malicious emails. Businesses must assume that someone within their organisation will always click and craft a security strategy that caters to their most attacked and vulnerable individuals and also protects against both internal and external impersonation attacks.
To download Proofpoint's Email Fraud in Financial Services Report, please visit: https://www.mysecuritymarketplace.com/product/2019-threat-report-email-fraud-in-financial-services/. For more information about how to protect your organisation against email fraud, please visit: proofpoint.com/us/products/email-fraud-defense.