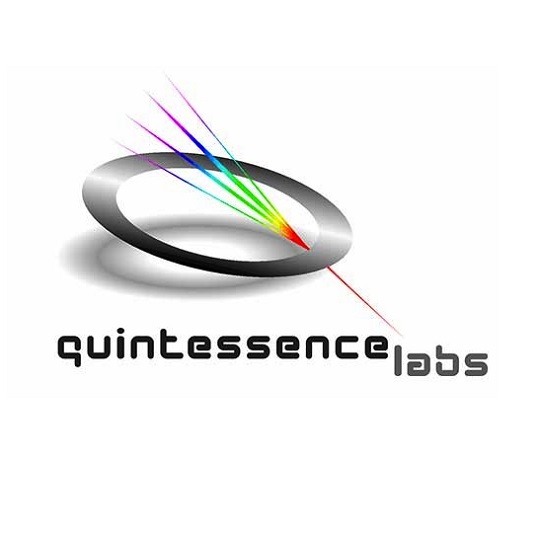 Largest award in second tranche of Defence Innovation Hub investments to fund next-generation quantum encryption technology

QuintessenceLabs was awarded a $3.26 million AUD ($2.4 million USD) investment from the Australian Department of Defence to continue the expansion of its quantum key distribution (QKD) capabilities and extend it to free space communications. This was the largest of the eight investments recently made by the Defence Innovation Hub, a part of the Australian Department of Defence.
QuintessenceLabs, which has already developed a QKD solution using commercially available off-the-shelf products, will use this investment to mature a sovereign Australian quantum key distribution solution. This solution will protect defence and other critical Australian government systems from malicious cyber intrusion and disruption, and enhance the resilience of defence networks, locally and abroad. The solution will resolve eavesdropping issues impacting secure communications, protecting those communications both from current attacks and future quantum computing threats. Importantly, it will extend this capability from fiber optic networks to the next frontier: free space, quantum key distribution.
"The awarding of this contract acknowledges the importance of quantum technology to enhance cyber security and protect communications," said Vikram Sharma, founder and CEO of QuintessenceLabs. "QuintessenceLabs is pleased to be partnering with the Australian government to mature and expand these capabilities and ensure that our data remains safe even as the challenge of quantum computers develops."
This investment will help the firm's research into QKD which uses quantum properties to exchange secret information — such as cryptographic keys — in a way that's invulnerable to cyber threats faced today and those we can anticipate in the future. The security of QKD is based on a fundamental characteristic of quantum mechanics: The act of measuring a quantum system disturbs the system. Thus, an eavesdropper trying to intercept a quantum exchange will inevitably leave detectable traces, allowing the legitimate exchanging parties to discard the corrupted information. Since it is protected by the laws of physics, this approach will remain invulnerable to increasing computational power, new attack algorithms or quantum computers.
The Canberra-based company is at the forefront of commercial-grade cybersecurity solutions that leverage quantum physics to protect sensitive data today and tomorrow. These include the fastest true random number generator, and interoperable key management and policy management solutions to address the toughest challenges in key management and enable strong encryption implementations.
This is the second time the Australian Department of Defence has supported QuintessenceLabs' work, having invested $1.1 million AUD ($860,000USD) in the company in 2012.
For more information on QuintessenceLabs and to learn more about its world-class cybersecurity offerings, visit www.quintessencelabs.com, or follow the company on Twitter at twitter.com/quintessencelab.
About QuintessenceLabs
QuintessenceLabs is a global leader in quantum cybersecurity. At the forefront of the commercial development of quantum cybersecurity solutions, we deliver unique products integrating high-value cybersecurity with advances in quantum technology. These include the world's fastest true random number generator; advanced key and policy manager and integrated encryption solutions for on-premise or in-cloud implementations.