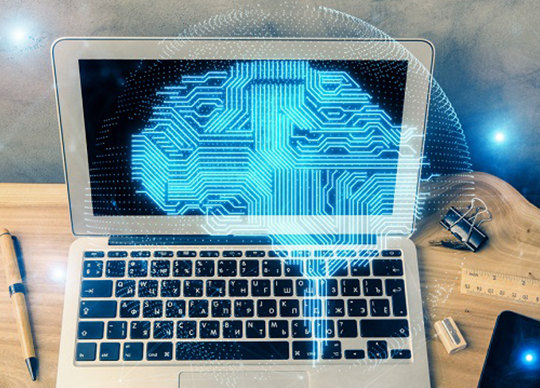 Red Hat has released new capabilities for Red Hat OpenShift AI.
As Large Language Models (LLMs) like GPT-4 and LLaMA become mainstream, researchers and application developers across all domains and industries are exploring ways to benefit from these, and other foundation models.
Users can fine tune commercial or open source models with domain-specific data to make them more accurate to their specific use cases.
The initial training of AI models is incredibly infrastructure intensive, requiring specialised platforms and tools even before serving, tuning and model management are taken into consideration.
Without a platform that can meet these demands, organisations are often limited in how they can actually use AI/ML.
OpenShift AI addresses these challenges by providing the infrastructure consistency across training, deployment and inference to unlock the potential of AI.
AI for the open hybrid cloud
Red Hat OpenShift AI helps remove many of these barriers by providing a standardised foundation for creating production AI/ML models, as well as running the resulting applications. OpenShift AI delivers the consistency, ease-of-use and cloud-to-edge deployment options of Red Hat OpenShift. Platform engineers can create scalable configurations, specific to the needs of their data scientists and developers. OpenShift AI can be used to fine-tune existing models, saving on initial model training costs, increasing time to value and expanding AI usage beyond specialised data scientists.
Red Hat OpenShift AI provides several optional technology partner offerings including Anaconda, IBM Watson Studio, Intel OpenVINO and AI Analytics Toolkit, NVIDIA AI Enterprise and Starburst. It also provides access to 30 additional AI/ML certified partners as part of the OpenShift ecosystem.
"Foundation models provide real, tangible benefits to enterprises when it comes to harnessing the benefits of AI, but they still require investment in training and fine-tuning to meet the unique needs of an enterprise. Red Hat's vision for enterprise AI builds on this existing reality with Red Hat OpenShift AI, which provides a flexible and scalable foundation to train, maintain, fine-tune and actually use foundation models in production. Best of all, OpenShift AI is still OpenShift, meaning that IT organisations trust it and understand it, and can extend their AI/ML operations from meeting today's needs to tomorrow's," said Chris Wright, Chief Technology Officer and senior vice president, Global Engineering, Red Hat.
"Clalit is going through an Evolution and Revolution of its IT infrastructure, and Openshift is one of the key new infrastructures we want to rely on," Liora Shechter, CIO, Clalit.
"Thanks to the guidance of the Red Hat team and Red Hat Openshift Data Science, we have successfully optimised our end-to-end ML/AI process management in our teenage pregnancy prevention application. This platform has been essential in bolstering our efforts and making a significant impact on our growth. We take pride in leveraging technologies that have a positive impact on society," said Sebastian Jaramillo, social innovation manager, Tirando x Colombia.
.