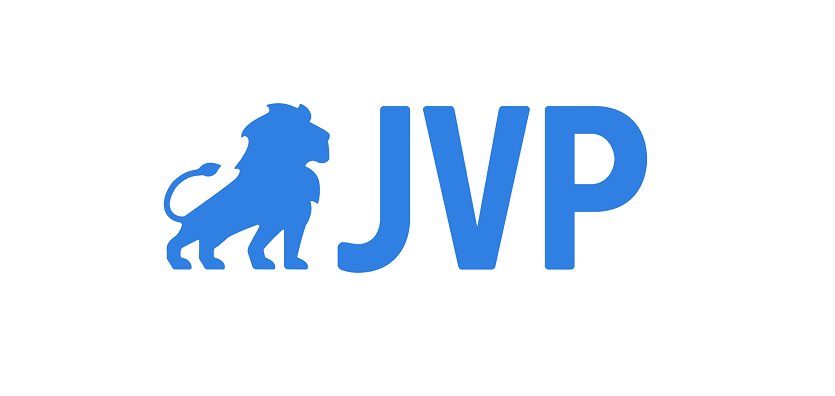 A week after he opened the International Cyber Center, entrepreneur Erel Margalit connects the high-tech entrepreneurial community with the SOHO small business community.
Jerusalem Venture Partners (JVP) founder and chairman, Erel Margalit, welcomes local cultural and business figures outside city-backed cyber center
Center aimed at promoting employment and innovation in NYC working on new technologies for post-COVID-19 recovery
Margalit: "We can't do it alone, we must connect creativity from the different disciplines. We must create the foundations for people to come back. Wall Street cannot be disconnected from Main Street, we cannot be isolated".
Leading figures in SoHo's vibrant artistic and small business community came together on Tuesday to showcase their work and wares, outside the Jerusalem Venture Partners (JVP) NYC International Cyber Center, situated in the neighborhood. They were welcomed by JVP Chairman and Founder Erel Margalit, together with CEO's from many of the 28 companies based out of the Cyber Center.
The Center was established by JVP earlier this year, in partnership with the New York City Mayor's Office and the Economic Development Corporation of New York (NYCEDC), with the aim of cementing the city's standing as an international hub for cybersecurity. The Center works to provide a strong base for start-ups, connecting them to investors, multinational companies, leading executives, entrepreneurs, and universities within the New York City ecosystem.
The showcase afforded companies and artists who have been greatly impacted by the lockdown to display their products and work, promoting their own projects as well as the overall economy of the neighborhood.
Erel Margalit commented on the showcase, "We are proud to partner with the local community, with so many of SoHo's inspirational artists and entrepreneurs. Together, we can build a fresh start after the trauma of the last months."
He stressed, "We can't do it alone, we must connect creativity from the different disciplines. We must create the foundations for people to come back. Wall Street cannot be disconnected from Main Street, we cannot be isolated."
He added, "Israeli companies are leading the way in so many fields, and to truly have global impact, and for the Israeli economy to grow, it is crucial to be in the world's most important commercial center. How we get back to work, and find a new reality after this trauma we have all endured, that is the question and we are finding new solutions."
Among the start-ups and businesses showcasing their wares were, Cinch, an app which connects users to local businesses, Brooklyness, an electric scooter subscription company, IE Indulgences, which manufacture artisanal soaps and lotions, Dani and the Ring jewellery company, as well as work from artists Jimmy Aponte, Konstance Patton and others.
Local activist and social entrepreneur David Sable welcomed the initiative and said, "How many times in the past three weeks have you heard that New York City is dead? Let me tell you my friends, all you have to do is to be here with us. The incredible energy exists in the city is waiting and we can see it with everybody here today. New York is alive and well."
Steven Chan of Brookliness thanked JVP for the initiative. He said, "This is one of our first events. It's nice to see New Yorkers come back out, and come together as entrepreneurs and artists and get back to normal."
Artist Konstance Patton, also spoke of her gratitude to the hosts and said, "Being a part of this movement to beautify our city, and heal our space, is so important, it's everything to me as an artist. It's wonderful, as we all come back out and reopen, to give small businesses the opportunity to showcase their wares. As artisans and artists we really do appreciate the support."
Having reopened in recent days, the Cyber Center is operating according to the most stringent Safe Work Zone standards set by the State of New York, thus enabling its employees to have a safe work environment.
In January, senior figures from New York City's business, technology, investment, and diplomatic scenes attended the opening of the International NYC Cyber Center in Soho. The event included a fireside chat between Academy Award winner and entrepreneur, Gwyneth Paltrow, with JVP founder and chairman, Erel Margalit. The Center is home to 28 companies, half of them Israeli, concentrating on business development and growth in the North American markets. The Center also houses an accelerator program for start-ups from around the world in the field of cyber, led by JVP and the NYEDC in cooperation with the city's leading universities – Columbia, Cornell, NYU and CUNY – and a host of other strategic partners.