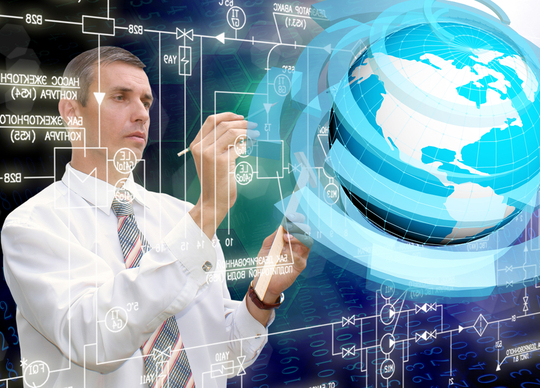 ESET backs Senior Malware Researcher Marc-Étienne Léveillé as a founding member of the Security Assistance For Education & Research (SAFER) Trust Group.
ESET, as the only organization from the private sector, joins a number of public organizations in support of the founding members.
SAFER is a new organization focused on fighting cyberthreats to academia, research and the education sector globally. It has been founded by security experts supported by their respective organizations, including ESET, and aims to offer a truly global incident response capability to research and education organizations under attack.
As a member-driven organization, SAFER does not accept applications, but nominates candidates who are actively working in pursuit of securing the R&E sector. Each member has made meaningful contributions to the security of the R&E sector, thus becoming recognized and trusted. Backed by ESET's malware research team, Marc-Étienne Léveillé collaborated with the R&E sector during his extensive research on Windigo and Kobalos. Kobalos is a Linux backdoor that targets supercomputers, especially those used in academia and scientific institutions. The research ESET pursued on Kobalos was done in collaboration with CERN, another organization supporting SAFER. Other organizations that support the work of the SAFER group include LBNL, DFN-CERT, ESnet, STFC and WLCG.