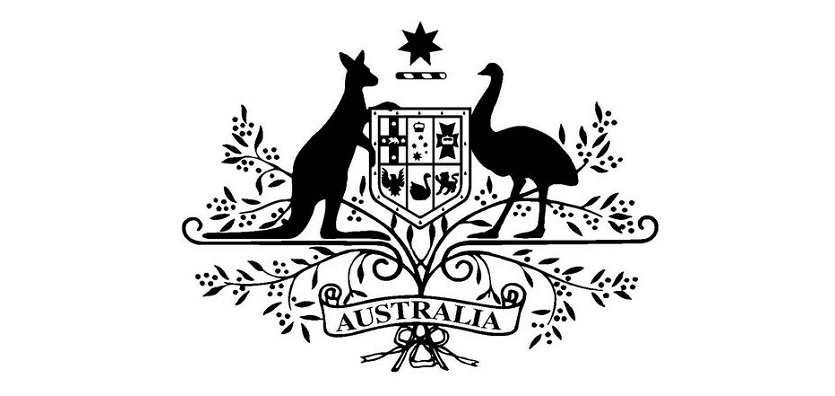 The Parliamentary Joint Committee on Intelligence and Security (PJCIS) has commenced an inquiry into the Crimes Legislation Amendment (Police Powers at Airports) Bill 2018.  The Bill was introduced into the House of Representatives on 12 September 2018 and referred to the Committee for inquiry and report by the Minister for Home Affairs.
The PJCIS Chair, Mr Andrew Hastie MP, said:
Australian airports are among the safest in the world. However recent events—including the July 2017 aviation terrorist plot targeting international flights departing Sydney—have identified that more can be done to assist law enforcement officers in the protection of our aviation network.
The Bill allows police at certain airports to direct a person to provide evidence of their identity, and empowers officers to direct a person to leave an airport, or not take a flight, for up to 24 hours.
In its inquiry, the Committee will consider the adequacy of the current powers of police at airports, review the new powers, and examine the appropriate safeguards.
The Committee is currently accepting submissions to this review. Submissions should be provided no later than Friday, 5 October 2018. If you intend to make a submission, please contact the Secretariat at PJCIS@aph.gov.au by Tuesday 25 September to assist with planning.
Further information on the inquiry can be obtained from the Committee's website.