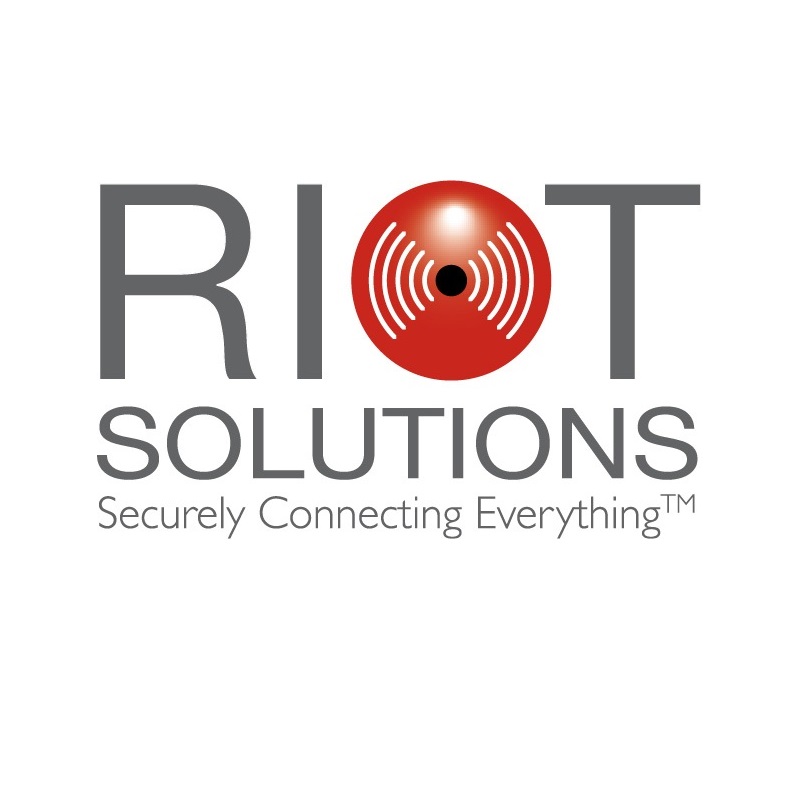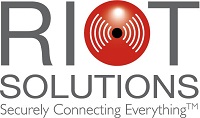 RIoT Solutions has announced the company has achieved major milestones since its establishment two years ago.  The company has grown to 20 employees, most of whom are highly qualified specialists in their fields, to bring a holistic offering to organisations as they migrate to digital environments.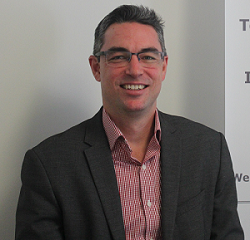 Rob Merkwitza, Managing Director and Founder, RIoT Solutions said: "The move to smart, connected networks puts us in a very strong position to significantly grow our business as demand for secure IoT connectivity increases.
"We've built the company to focus almost entirely on OT and IT infrastructures, providing the digital plumbing required to bring together industrial and IT networks that deliver secure, smart and connected outcomes."
Cyber Security intrinsic to design
RIoT Solutions has made significant investment in its cyber security credentials ensuring customers take a 'first line of defence' approach to protecting and securing OT and IT network environments from a new wave of sophisticated hazards.
Merkwitza said: "We have seen increased demand for security services in the fields of smart cities, intelligent transport systems (ITS), utilities, manufacturing and building management systems (BMS).
"Cyber security for critical infrastructures must be robust and built in as a fundamental component to fortifying industrial networks. This is why we encourage all of our experts to cross-skill in both network and cyber security domains."
Boosting its security expertise, another of RIoT Solutions' Network Engineers, Aaron Blair has gained an OSCP certification, bringing the total to four OSCP certified staff, in addition to one OSCE expert.  OSCP Certification requires students to complete a 24-hour penetration testing exam, while the OCSE certification requires students to sit a gruelling 48-hour Cracking the Perimeter exam. Both certifications are run by Offensive Security.
Growth and new appointments
RIoT Solutions has signed over 50 customers in Australia in just two years including state government, regional councils, transportation, utilities and manufacturing organisations specifically in OT and IT.  The Enterprise IT business has also seen growth in Network Architecture and Cyber Security services.
The company also announced the appointment of Colin Sayward as Technical Infrastructure Consultant.  Colin was previously with QLD Urban Utilities as a subject matter expert in OT and IT, and has a strong background in both water utilities, and the oil and gas industries.
Also joining the company are Dany Bashour, Support Engineer; Trevor Laughton, Enterprise Account Executive; and Angela Zelinksi as Project Co-ordinator.
About RIoT Solutions
As experts at Securely Connecting Everything and with our wealth of enterprise ICT and industrial knowledge, RIoT Solutions is in a unique position to understand the challenges and requirements of building world-class smart and connected networks. Our team of network and security architects have extensive experience in the IT industry with a focus on mapping business requirements to technical outcomes.  We hold a high level of expertise in industrial network and IoT technologies, validated architectures and industry specific solutions.  RIoT Solutions is one of the few organisations in Australia that offers resources with ICS/SCADA security and industry specific training; certifications such as Certified SCADA Security Architect; as well as holding Advanced Specialised IoT certifications with many of our vendor partners. For more information, go to www.riotsolutions.com.au