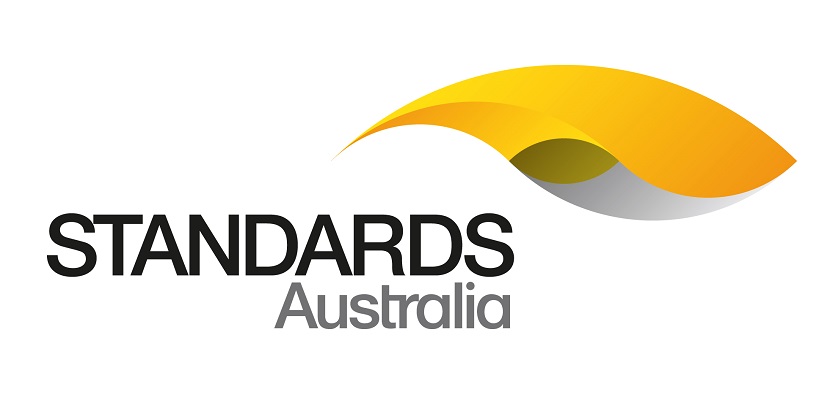 The growing use of blockchain, and the opportunities for business in NSW and across Australia, was the focus of an industry roundtable held this week in Sydney.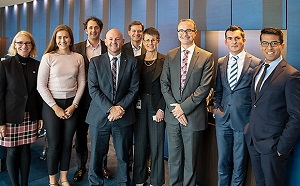 The roundtable, co-hosted by Standards Australia and law firm King & Wood Mallesons, brought together industry leaders from finance, agribusiness, as well as academics and representatives of government agencies.
"Australia, like many countries, stands to unlock significant benefits for industry with the growth of blockchain technology," said CEO of Standards Australia, Dr Bronwyn Evans. "The UK government also recognised these benefits in their report of January 2016 when they said "Blockchain delivers a new kind of trust to a wide range of services…and (potentially) reform our financial markets, supply chains, consumer and business-to-business services."
Australia has been leading the international effort towards developing standards around blockchain technology through the International Organisation for Standardisation Technical Committee 307, Blockchain and distributed ledger technologies. The committee hosts over 45 member countries involved in a number of key areas of this technology such as security risks, privacy, and legally binding contracts, among many others.
"The integrity of data is important to all agricultural businesses – from tracking documentation to shipments of produce and payments to primary producers, Blockchain has a part to play in all of it," said the Minister for Trade and Industry, the Hon. Niall Blair MLC.
"We need a robust, globally recognised standard for Blockchain and the NSW Government wholeheartedly supports the work of Standards Australia in this field."
"The presence of Minister Blair at this roundtable proves how committed the NSW Government is in giving business every opportunity to expand beyond the traditional marketplace with the assistance of blockchain technology," said Dr Evans. "Standards Australia has seen the continuing success internationally in developing standards around blockchain, and looks forward to this being replicated across Australia, including in our regional communities."