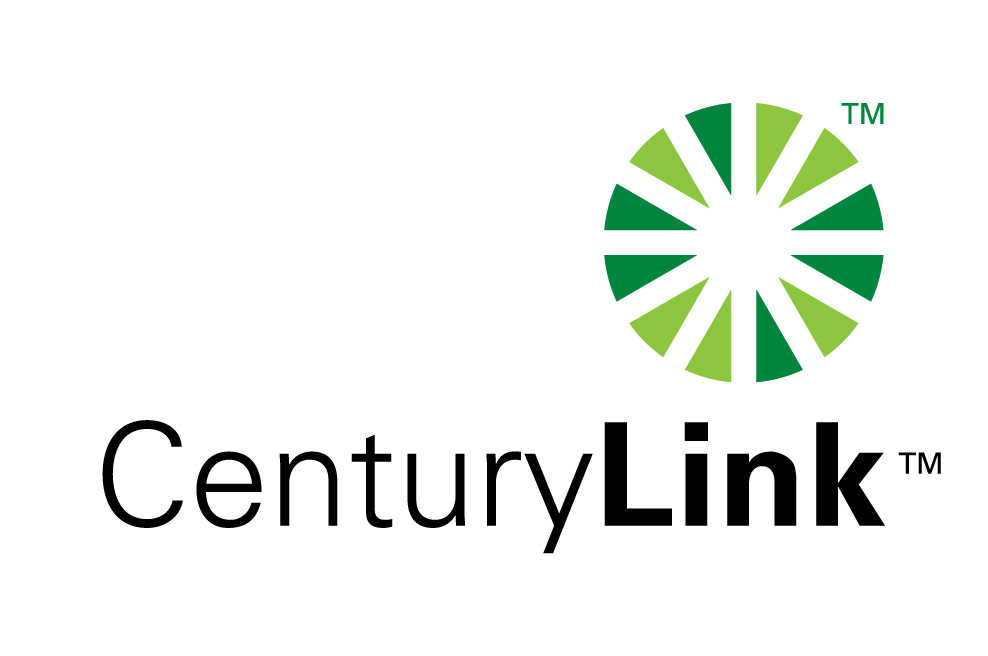 Most organisations cannot function without access to their core IT systems, so CIOs are well aware of the importance of having off-site data protection. However, the capital costs of conventional disaster recovery can be enormous, particularly if a company decides to operate a dedicated remote data centre in addition to its on-premise set up.
Stuart Mills, regional director – Australia and New Zealand, CenturyLink, said "CenturyLink is introducing an enterprise-grade cloud-enabled solution called SafeHaven – a Disaster Recovery-as-a-Service (DRaaS) solution where the software and cloud are part of a single integrated solution. SafeHaven is targeted at organisations with VMware on-premise and cloud environments, who need a simpler, more cost effective, and automated tool to achieve their disaster recovery needs."
SafeHaven has been optimised to replicate and recover database applications and other highly transactional workloads, as well as to ensure consistency across higher-level multi-tiered applications. Furthermore, SafeHaven provides end users with full DR orchestration via an easy-to-use management console that offers simple point-and-click commands at the levels of data centres, groups of VMs, and individual VMs.
CenturyLink's DRaaS solution enables organisations to protect their business from disaster scenarios or other disruptive use cases such as security hacks and ransomware, for a much lower total cost of ownership. Mills indicated that "SafeHaven customers benefit from a fundamentally different cost structure through use of CenturyLink's price competitive Cloud platform for their recovery data centre.  Operating costs are further reduced through automatic network compression and having replica servers only activated when a disruptive event occurs. Additionally, SafeHaven maintains up to 2048 checkpoints in the recovery data centre, so users can roll back to an instant prior to any data corruption or data loss event."
Another key differentiator of the SafeHaven solution is it offers near instantaneous failover and failback. Hence, organisations can achieve industry-leading Recovery Time Objective's (RTO) and Recovery Point Objective's (RPO) in the event of a declared disaster. SafeHaven can also be leveraged as a lossless VM migration tool between the customer site and the CenturyLink Cloud, with extremely low performance impact to the production environment.
Mills added, "Test failover; failback; migration on the VMs, automation process and bandwidth usage can be emulated in a matter of minutes, without any disruption to production workflow.  From the detailed test reports that are generated, companies can easily review the RTO and RPO of each application, or indeed an entire site."
"While organisations could look at engaging with multiple vendors to achieve a similar result, CenturyLink can provide organisations with an integrated DR service in which the cloud and software are linked."