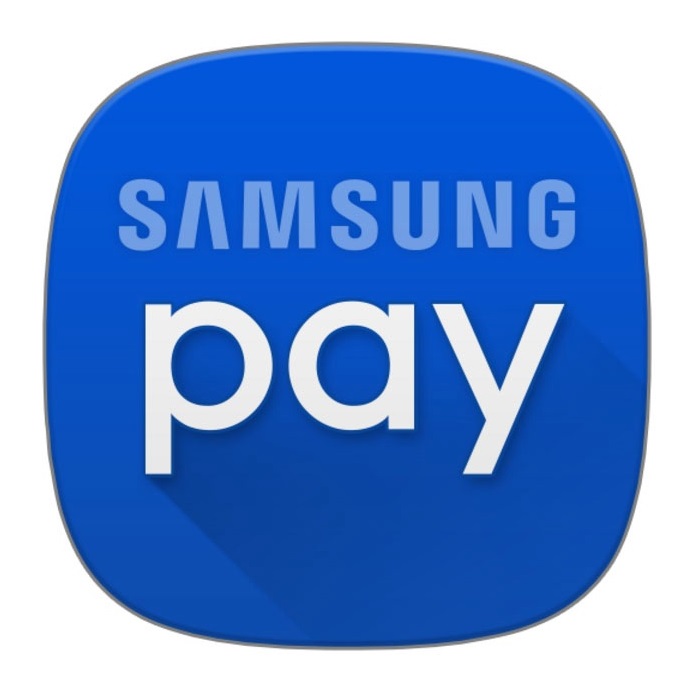 Samsung Electronics Australia has announced that its contactless mobile payments service, Samsung Pay, is now accessible for Bendigo Bank customers who have an eligible debit or credit card.
Samsung Pay is a secure and easy-to-use mobile payments service available on compatible Samsung devices, including the Gear S3 smartwatch and the recently released Galaxy S8 and S8+ smartphones.1
Mark Hodgson, Head of Products and Services, Samsung Electronics Australia, said: "We are pleased to offer Bendigo Bank's 1.6 million customers across Australia more choice when it comes to payments."
"Whether purchasing a coffee on-the-go or earning and redeeming loyalty points from their favourite retailer, Bendigo Bank customers can now enjoy a safe, secure and convenient service all at the click of button."
The Bank's Chief Customer Officer, Marnie Baker, said the app offered customers greater choice and flexibility in how they make payments.
"Our customers will be able to use Samsung Pay wherever contactless payments are accepted, meaning even more convenience in their everyday life," Ms Baker said.
"With technology evolving at a rapid pace we want to ensure we're delivering, and partnering with other innovative organisations like Samsung to give our customers greater choice and the flexibility they're looking for."
With the addition of Bendigo Bank, Samsung Pay has now paired with over 40 payment card brands and has over 100 different types of loyalty cards loaded onto Samsung Pay – helping to make everyday payments and loyalty point collections simple and secure. Other Samsung Pay partners include AMEX, Citibank, Westpac, Cuscal and ANZ.
For more information about Samsung Pay visit www.samsung.com/pay.
About Samsung Pay
Samsung Pay, a mobile payment service from Samsung Electronics, is simple, safe and works almost anywhere you can swipe or tap your card. Samsung Pay provides consumers with a way to pay almost anywhere you can tap a card at numerous of merchant locations. Samsung continues to strategically expand its partnership ecosystem for Samsung Pay to provide greater flexibility, access, and choice for customers while enabling an easy and safe payment experience. Samsung Pay is compatible with select cards and Samsung devices. Visit www.samsung.com/au/pay to learn more.