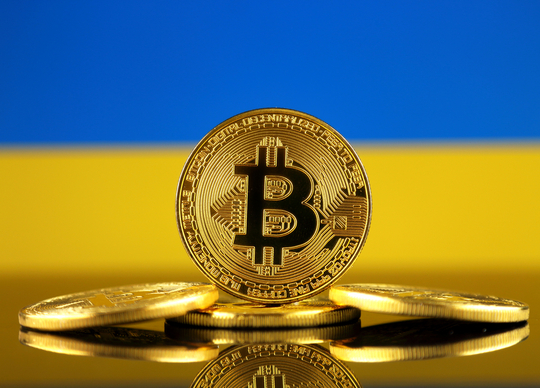 Avast security experts have detected scammers pretending to be Ukrainian nationals affected by the current conflict asking for Bitcoin on social media.
Avast Malware analysist Michal Salát says; "As cybercriminals seek to take advantage of the chaos, we have tracked in the last 48 hours a number of scammers who are tricking people out of money by pretending they are Ukrainians in desperate need of financial help. In the past, we have seen similar scams for people stuck while traveling or looking for love. Unfortunately, these attackers do not operate ethically and will use any opportunity to get money out of people willing to help others in need. What's suspicious is the immediate mention of Bitcoin, as well as the usernames that consist only of letters and numbers."
ESET also reported another scam of a webpage asking people for support by buying "UkraineTokens." There also might be some legitimately troubled people who are using cryptocurrency requests to ask for help. However, like the person in this Russian underground forum, it's not clear which requests are legitimate requests. This poster is asking other forum users for $1.2 in BTC to help him in a dire situation and it's interesting to note that the Bitcoin transaction fee is higher than the requested amount.
There have also been reports of similar scams spreading on TikTok and other social media sites.
"In general, we strongly advise not to send any money to unknown people directly, especially in any form of cryptocurrency, as it is virtually impossible to deduce if it is a person in need or a scammer. If you want to help the people of Ukraine, we recommend people only donate through official, trusted organizations and do so directly on their website rather than any links shared on social media" says Michal.