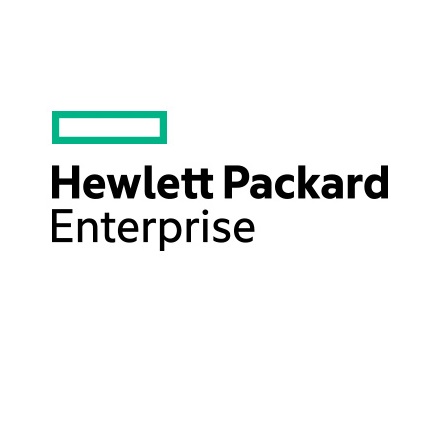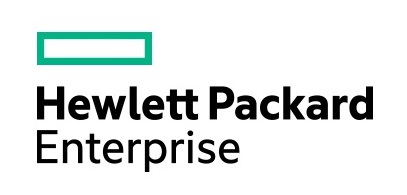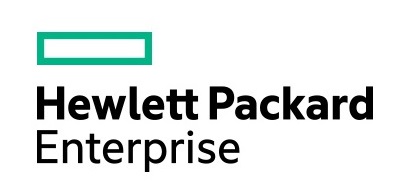 Hewlett Packard Enterprise (HPE) has announced that Scotch Oakburn College, an independent co-educational school in Launceston, Tasmania, has selected HPE hyperconverged and HPE Pointnext solutions to boost its performance and improve the user experience, while minimising connectivity disruptions and operational costs.
In an increasingly competitive education sector, Scotch Oakburn College needed to offer its 1,200 students and 250 staff reliable, secure and modern technology to allow flexibility and ensure continuity across its three campuses.
The college had been experiencing periods of system unavailability whenever they had an outage, which disrupted teaching and examinations, and created financial implications. To minimise these system failures, the College made the decision to invest in a fully integrated virtualised system that offered operational simplicity and agility to manage increasing workloads and application deployment demands, while ensuring business continuity.
Brendan Vince, Head of eLearning and IT Services, Scotch Oakburn College, said: "We needed to invest in our IT systems to enhance the experience of the College's staff and students, and ensure this offering was competitive. We needed a partner that understood the environment and location in which we work, and when considering potential vendors, Hewlett Packard Enterprise came out on top. The HPE team demonstrated solid expertise in improving the reliability and agility of our systems in a cost effective, single vendor solution, which anyone in the IT team is able to manage. The team on the ground are excellent and have provided us with valuable training and technical support services to ensure a successful implementation."
HPE Pointnext, HPE's innovative IT services organisation, tested and developed a flexible solution across its three College campuses, consisting of four HPE hyperconverged nodes (general virtualisation), four HPE FlexFabric 5700 Switch Series and one HPE StoreOnce 5100 unit. HPE Pointnext was instrumental in deployment, data migration and testing processes, in conjunction with the College's IT team. It also undertook the design and installation of a new iSCSI Fabric between Campuses.
As a result, Scotch Oakburn College has improved staff productivity and decreased its ICT management overheads by at least 25%, due to the self-management nature of the hyperconverged solution. At a time when senior IT specialists were retiring, the intuitive architecture meant new IT specialists needed less time to get familiar with the solution. Finally, data security and business resiliency have been improved and the modular architecture of the solution also means scaling up for future growth is vastly simplified.
Brendan Sit, Technology Evangelist, Software Defined & Cloud Group, Asia Pacific and Japan, Hewlett Packard Enterprise, said: "Colleges like Scotch Oakburn are facing an increasing need to manage growing workloads simply, securely, reliably and efficiently, to ensure staff can concentrate on teaching and students can focus on learning. HPE's innovative hyperconverged solution has transformed the College's ability to seamlessly manage a complex infrastructure, reduce complexity, improve operational efficiency and reduce cost, allowing the College to provide innovative student services now and into the future."
About Hewlett Packard Enterprise
Hewlett Packard Enterprise is an industry leading technology company that enables customers to go further, faster. With the industry's most comprehensive portfolio, spanning the cloud to the data centre to workplace applications, our technology and services help customers around the world make IT more efficient, more productive and more secure.