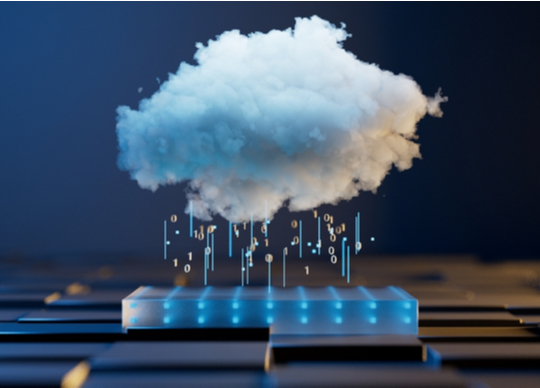 Zscaler has announced its new Posture Control solution, designed to give organizations unified Cloud-Native Application Protection Platform (CNAPP) functionality tailor-made to secure cloud workloads.
"The cybersecurity landscape continues to evolve as more applications reside across multi-cloud footprints, making it more difficult than ever for security, IT, and DevOps teams to keep up with new types of attacks and efficiently prioritize and then remediate cloud risks," said Amit Sinha, President, Zscaler. "Unlike point cloud security tools, which lack context and overburden operators with alerts while missing the full picture, Zscaler's new Posture Control solution correlates signals across several cloud security disciplines to identify and prioritize real risk drivers and high priority security incidents. Also, by extending security directly into developer workflows, infosec teams can collaborate more effectively with DevOps teams to proactively secure applications earlier in the development lifecycle."
Today, most enterprises are forced to implement and manage dozens of point security tools to achieve complete security coverage. These tools operate in silos and are not integrated, leading to visibility challenges, security gaps, and friction among cross-functional teams. However, due to the dynamic nature of the cloud, security risks are made up of a combination of several complex issues that are interconnected across multiple layers. To address them, security teams need a consolidated platform that prioritizes risk across all their cloud environments.
To meet the scale and speed required for cloud-native application development, organizations need a unified approach that envelops the entire Continuous Integration and Continuous Delivery (CI/CD) lifecycle, integrating seamlessly with developer and DevOps workflows. They also need a simplified architecture that correlates issues across multi-cloud environments to better identify high priority security risks and deliver remediation via each stakeholder's preferred workflows earlier in the development process.
"As organizations increasingly move their applications to the cloud, security teams struggle to keep up with cloud-native development because multiple siloed tools create too many alerts that are difficult to manage and prioritize," said Melinda Marks, Senior Analyst, Enterprise Strategy Group (ESG). "With its integrated approach, Zscaler's Posture Control solution can help security and DevOps teams better identify, prioritize, and remediate risks. With solutions like this, organizations can focus on the top issues to greatly reduce their overall risk."