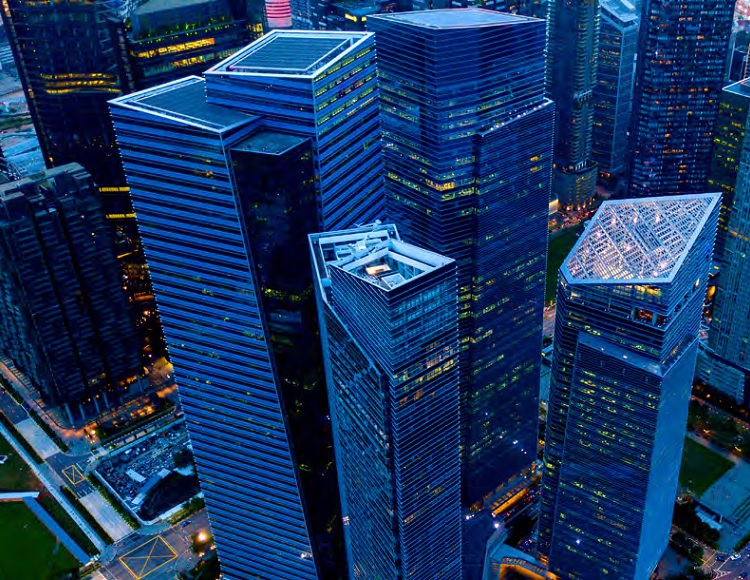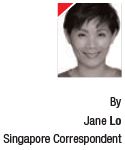 Originally scheduled for March, BlackHat Asia 2020 returned 29th September – 2nd October 2020 to a virtual stage hosted in the Singapore Time Zone.
With an agenda that spanned from policy decisions, thought leadership to firsthand technical skill-building, the event offered unique opportunities to learn the latest exploit development, platform security, malware and more.
Here, we highlight some of the discussions on securing the digital infrastructure that will be powered by the next-generation technology of 5G.
5G cybersecurity risks
With 5G implementation gaining steam globally, the talk on "Cross-Protocol Attacks in the Era of 5G" by Sergey Puzankov (Telecom Security Expert, Positive Technologies) cannot be more relevant – for governments, industries and users searching for more information on the benefits and risks of 5G deployment.
"Mobile networks have evolved. These days they combine several generations", he said, to deliver seamless service to subscribers.
For example, 5G networks with non-standalone architecture rely on a 4G LTE core network. Devices will connect to 5G frequencies for data transmission, but rely on 4G and even 2G/3G networks for voice calls and SMS messaging.
"This mishmash of technologies, protocols, and standards in telecom has implications for security," he said.
In other words, 5G networks in such deployments are exposed to legacy vulnerabilities inherent in these previous generation networks – such as the Diameter and GTP protocols, commonly used in the telecoms industry for 3GPP, GSM, UMTS, and LTE networks.
Download Cyber Risk Leaders Magazine – Issue 3, 2020 to read full article.