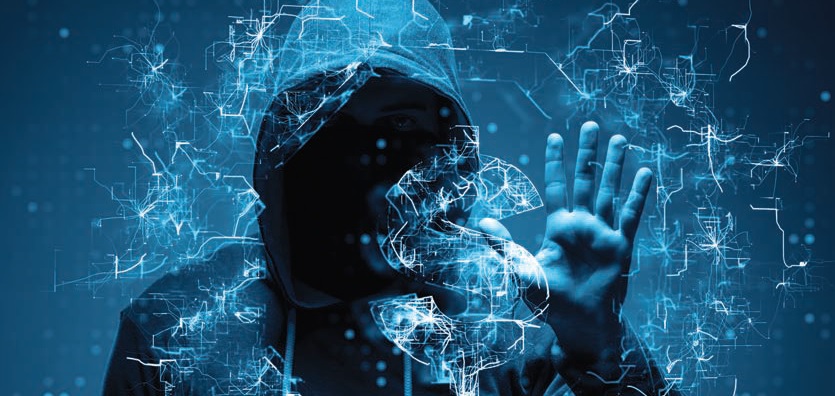 In the last couple of months, cyber-attacks have been making headlines almost daily. Most recently we've heard about a worldwide ransomware attack that affected some well-known corporations. Earlier this year a complex attack cut access to some of the world's best-known websites. While most businesses globally have some sort of cyber security protection in place, such as firewalls, web application firewalls, intrusion detection and prevention, these tools don't seem to scare the cybercriminals away. Companies need to start thinking ahead and ask a question, "If I am the next target, is my infrastructure protected properly? Are all infrastructure endpoints appropriately secured?"
Surprisingly, attacks against unified communications (UC) are some of the fastest growing and most misunderstood threats organisations face today. As more enterprises in the Asia Pacific region are coming to the peak of their digital transformation journeys, they are increasingly adopting IP-based voice, video and instant messaging services to support their global workforce. However, some of the communications services have never operated over IP before, meaning there is a new IP application that organisations must protect.
The three main threats against UC security leaders must start paying attention to are a denial of service, toll fraud, and data exfiltration. Each of these attacks presents its own set of challenges, but a zero-trust security posture dictates that security strategies must address all three. When organisations take control of their security posture and protect UC as vigorously as any other application on their infrastructure, they'll be on the path to a more secure network.
Here are three key considerations organisations should consider to keep their communications flowing…Click HERE to read full article.