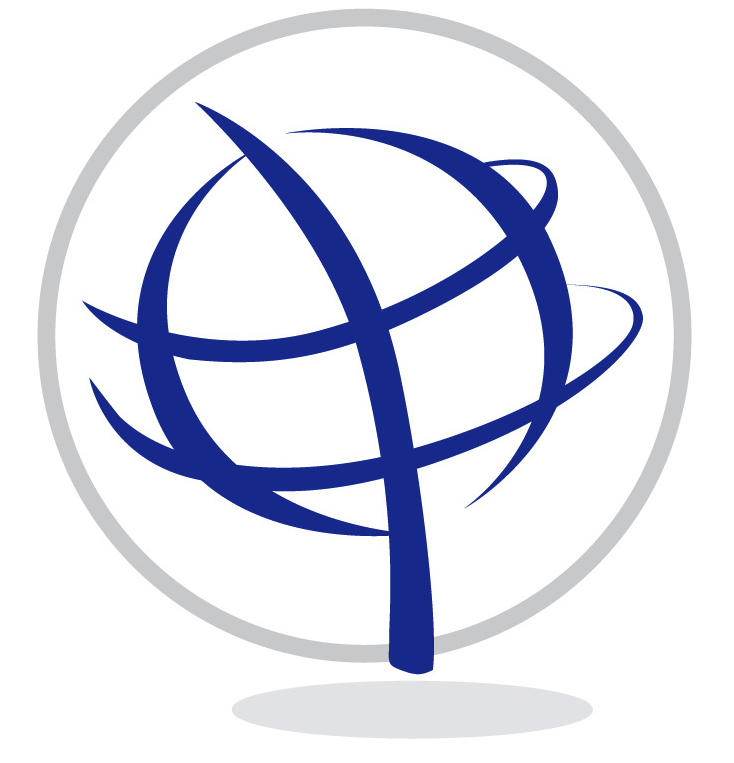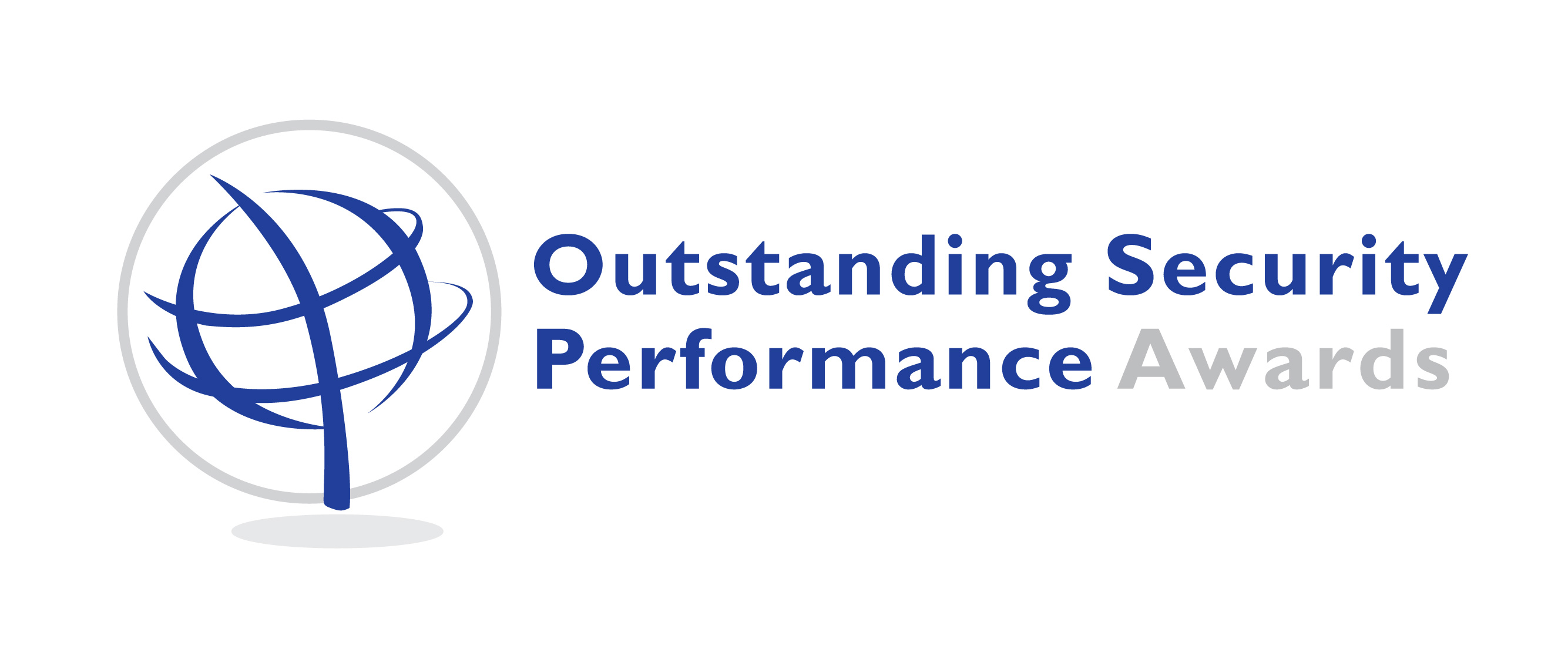 Welcome to the latest edition of the Security Excellence Digest. This month has been extremely busy. On the back of OSPA events in the US, Norway and Australia, November saw the second German OSPAs in Berlin and the first ever Romanian OSPAs in Bucharest. Entries for the UK OSPAs closed with a fantastic response. The Nigerian OSPAs are now open for entry. I would like to thank all those who have made these events a success. We have more details about each below. Please do not hesitate to contact me personally if you are interested in knowing more.
I would like to take this opportunity to wish all of our readers very best wishes for the festive season and for a happy, healthy and prosperous New Year.
Seasons Greetings,
Martin
Click to read OSPA's recent newsletter.