World's first professional certified outdoor robot and deep learning artificial intelligence search engine technology wowed exhibitors and visitors alike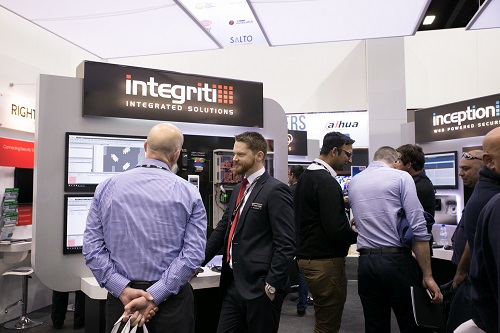 With record visitor numbers, hundreds of cutting-edge products on display and the return of many world-class brands, the Security Exhibition & Conference has once again headlined the annual security calendar, reuniting a community of industry leaders as well as showcasing the most innovative solutions and facilitating new business.
Having spent three years in Melbourne, the Security Exhibition & Conference returned to Sydney at the end of July this year, taking place at the new International Convention Centre, in Darling Harbour to a great reception from exhibitors and visitors alike.
The event welcomed 153 exhibitors, including the return of market leaders such as FLIR Systems, HID Global and Ness Corporation. These leading companies met with more than 5,000 visitors, a 14% per cent increase from 2016.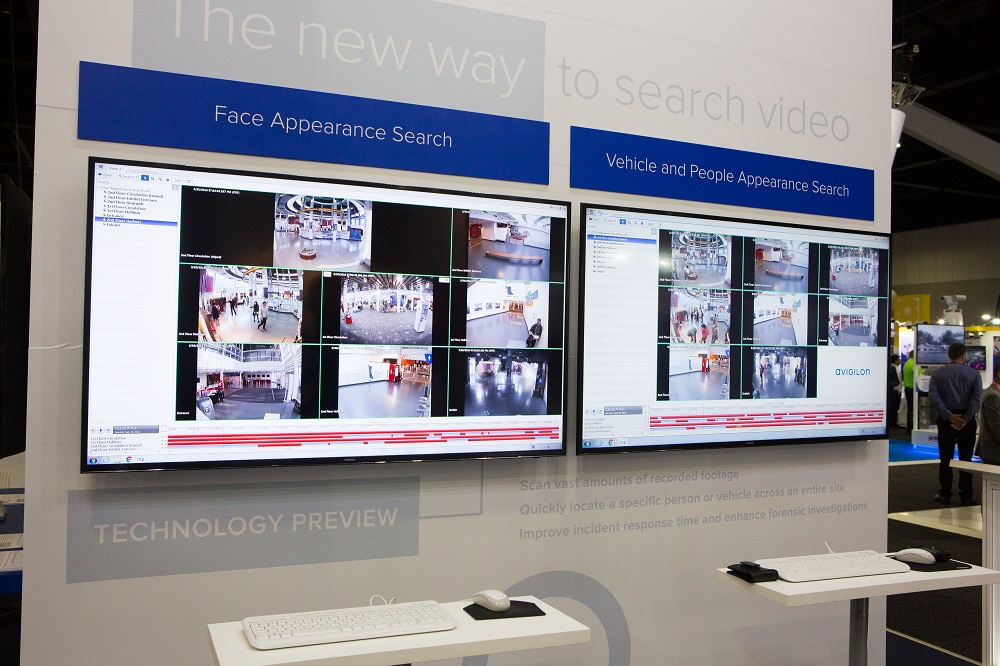 The Conference program, developed by the Australian Security Industry Association Limited (ASIAL), sold out for the second year in a row. Over 135 delegates (a 70 per cent increase on 2016) heard from a line-up of speakers who covered topics such as spying drones and connected cars; the complexities of airport security; how social media and media training can be key in a crisis; and watched a live hack of a mobile device. All attendees also received a copy of the inaugural Australian Security Industry Review.
Exhibitors invested in their stand displays with Ness Corporation taking home the award for Best Custom Stand over 36sqm, Alarm.com won Best Custom Stand under 36sqm and Sententia won the Best Shell Scheme Stand with their team dressed up as the Cyber Security A-Team!
This year's Security Exhibition & Conference provided tremendous networking opportunities for exhibitors and visitors, resulting in millions of dollars of anticipated business as a direct result of the event.
Security Exhibition & Conference 2017 Event Manager, Melissa Clendinen, says, "With the expo back in Sydney this year and new additions to the event such as the cyber security zone, we've seen record numbers of attendees and an increase in the number of exhibitors. This has certainly cemented the expo's position as the leading event for security professionals.
"The annual gala dinner held at Doltone House on Thursday 27 July was a resounding success bringing together over 400 security professionals for an evening to celebrate the year's successes," continues Clendinen. "This was over 100 per cent up on guests from last year's dinner."
The 2017 Security Best New Products Awards, sponsored by Sony, are a celebration of the most innovative products to hit the Australian market in the last 12 months and were also awarded as part of the event. Products were judged on originality, impact of innovation, measurability of the benefits, and applicability to the Australian market by a panel of leading security experts including General Manager of ASIAL, John Fleming and Editor of Security Solutions Magazine, John Bigelow among others.
Dahua Technology, one of the world's largest providers of video surveillance products and services, took out this year's Best New Product Award from over 50 entries.
To find out more about the winners, visit: https://securityexpo.com.au/event-news/cutting-edge-products-awarded-2017-security-gala-dinner/
Organised by Diversified Communications Australia in conjunction with the security industry's lead association, ASIAL, the Security Exhibition & Conference returns to Melbourne in 2018 to the newly renovated Melbourne Convention and Exhibition Centre. The event will run from 25 to 27 July, with many exhibitors having already rebooked for 2018 as testament to the unmistakable success of Security 2017.