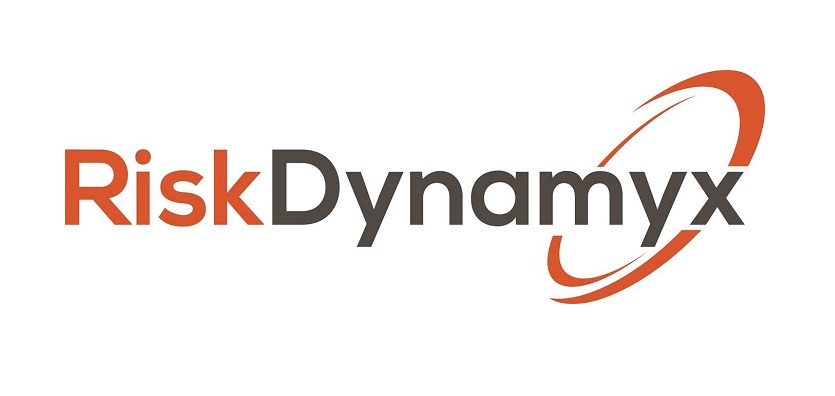 A new cloud-based security system allows businesses to constantly update their risk assessment rather than waiting several years.
Until now, accepted best practice has seen most large businesses and organisations conduct comprehensive risk assessments every three years, with little if any consolidation in between.
However, in a complex and evolving security environment the risks that they face are constantly changing. In recent times they have included ATM skimming, blowing ATMs out of walls and vehicle attacks.
Melbourne is a case in point, with two serious fatal incidents involving cars over the past two years. Both forced city businesses and those near busy roads to reassess their security.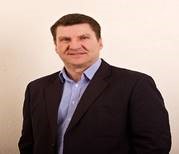 Matryx Consulting CEO Luke Percy-Dove says the traditional "rinse and repeat" approach does not consider unforeseen circumstances such as vehicle incidents, illicit drug problems emerging nearby, new neighbours, rising crime rates and altered property use.
As a result, Luke developed Risk Dynamyx, which is designed to address a recognised need to overcome the intermittent risk assessment process. The cloud-based platform continually updates and monitors risk using cost-effective technology.
"Yesterday's security risk management practices are no longer adequate to deal with today's threats and a changing world," Luke says. "At the moment, the big risk is people in motor vehicles. Next month, or next year, it could be something quite different. We need to be prepared."
Luke says evolving security issues might include things like:
active shooter incidents
terrorism
lock-down and evacuation procedures
tenant alert systems and communications
standard operating procedures (relative to a heightened risk profile and newly identified risks)
security technologies and integration
Dynamyx conducts an initial security risk assessment and then uses data and analytics software to continuously monitor the property and the local area. Regular updates are provided as required and all data involved is protected by an Australian Government approved cloud services provider.
This allows commercial and industrial facility, property and operations managers to make better informed decisions in real-time.
Dynamyx will also alert clients to developments and/or changes to the National Terrorism Threat Advisory System and advise on actions to protect the business, its staff and reputation. 

Most Dynamyx clients will pay no more than they would for a traditional three-yearly assessment, due to efficient technology and systems that are relatively low maintenance once the initial data has been collected.
"I absolutely believe that this is a better way of managing security risk," Luke says. I've never seen anything like it."
Luke has almost 25 years' experience in security as an independent physical security consultant, counter-terrorism security adviser, critical infrastructure security and CPTED adviser.
He has reviewed more than 360 commercial and industrial properties over the past seven years and spent three years developing Dynamyx to address the shortcomings of traditional security assessments.
"Pretty much as soon as I leave a property that risk assessment is out of date," he says. "With Dynamyx, we take all that data, continuously monitor it for change and update it every month. We can do that by measuring data and collecting it in a unique way.
Luke says while most businesses do security well, many would not be prepared for a major disruption such as an upgrading of the national security alert.
"If there is one constant in our industry is change," he says. "We mitigate one risk and others will appear in a new way, or for different reasons.