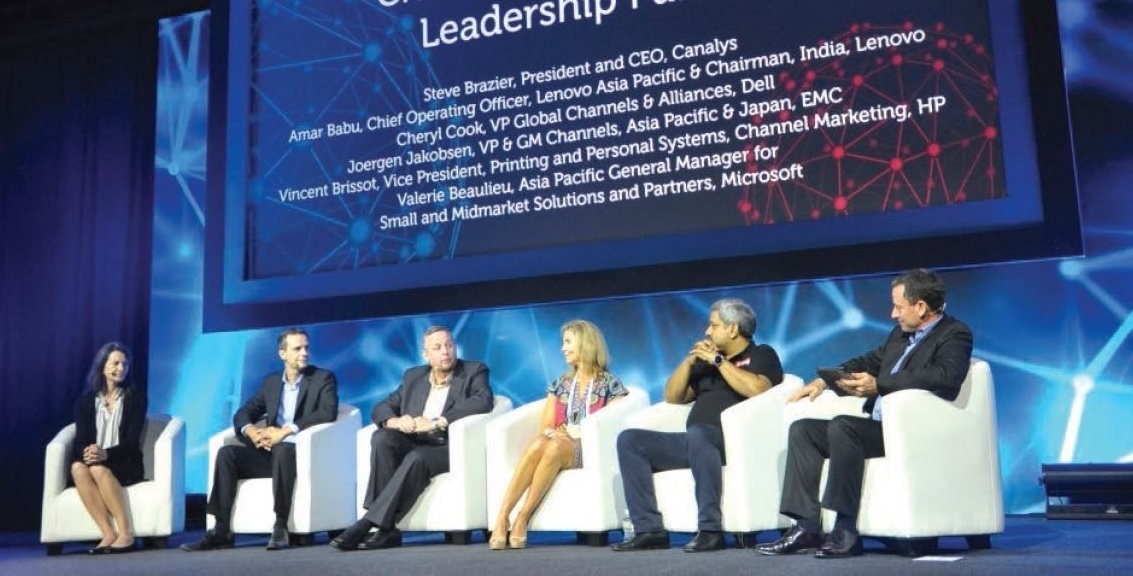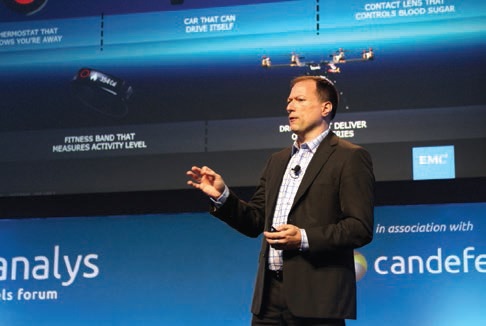 Canalys' events have taken the Channel market by storm, quickly expanding to deliver countless opportunities for technology and certified channel professionals and senior Canalys analysts to participate in a variety of industry and vendor events. This includes trade shows, business strategy sessions, sales meetings and press conferences.
I met with senior executives from AMD, Cisco, HP, Dell, Zebra and Delta to learn about the latest in technology developments, business activities and what 2016 holds for each of these tech giants.
Canalys Market Review and Outlook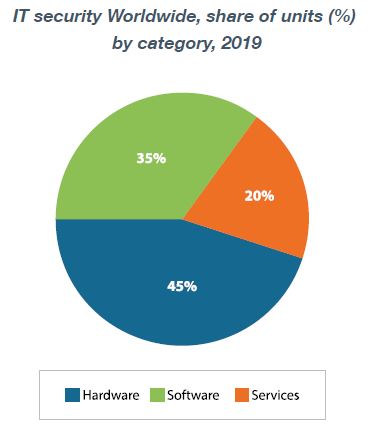 Canalys CEO, Steve Brazier, opened the event with a broad market analysis, highlighting some of the big changes that are affecting the global workforce. In particular, Brazier explained that an increasingly younger workforce demographic is building over the next decade and changes are occurring in the workplace offering the capability for staff to work from anywhere and everywhere. These changes will pose their own issues and risks for tomorrow's businesses, where the workforce doesn't have the same level of collective experience it has today and is not collocated in one place, hence no face-to-face communications.
In 2015 the titans of the commodity and consumer technology industry have war chests collectively totalling more than $500B in cash, with Apple holding about 40 percent, while Internet cloud services, Amazon and Salesforce, together lost over $3B. There were only 15 technology IPOs throughout the entire year, which is the lowest number of new companies floating on the stock market since 2009. Software-as-a-service is the new reality for application provision and Infrastructure-as-a-service is forecast to reach an incredible $35B in 2016.
The significant drop in the oil price in 2015 (and continuing through to January 2016) has contributed to destabilised currencies and caused disparities in price controls throughout the international technology market. Canalys' Shanghai 2014 forum had a distinct focus on China, however, this year's forum had shifted focus to India as the strongest performing technology market and strongest performing economy. As regulation remains a barrier, the market is expected to remain very unstable issue for business that it's clear no one really yet understands what it means for the APAC region and the channel…Click HERE to find out more about this article