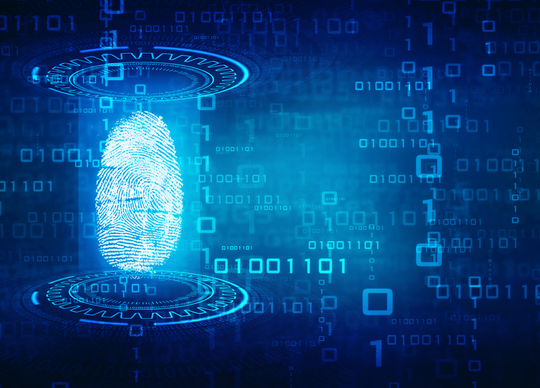 SecurityScorecard has announced it has acquired LIFARS. The LIFARS cybersecurity team will operate as a new Digital Forensics and Incident Response (DFIR) practice within SecurityScorecard's Professional Services group.
"The addition of LIFARS strengthens SecurityScorecard's ability to deliver unique insights and pre- and post-breach capabilities to our customers," said Aleksandr Yampolskiy, co-founder and CEO of SecurityScorecard. "We're excited to integrate LIFARS' enhanced inside-out insights and digital forensic capabilities into our services, resulting in a 360 outside-in and inside-out view. Having cybersecurity experts available to quickly respond to a breach will be a significant value-add for customers."
Effective immediately, more than 50 employees from LIFARS join SecurityScorecard's global workforce as part of the acquisition, with LIFARS CEO Ondrej Krehel leading the new DFIR practice.
"We are excited to join the SecurityScorecard team and leverage its market leadership to help organizations of all sizes understand and respond to the shifting cyber risk landscape," said LIFARS CEO Ondrej Krehel. "SecurityScorecard's security ratings, data collection methods and scoring methodology brings unparalleled insights to our customers and partners. Having SecurityScorecard's experts and insights available at the ready will be a superior industry value-add for customers of LIFARS."