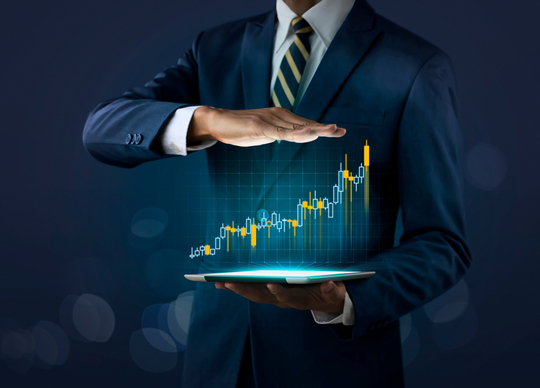 Securonix has announced it has received more than $1 billion growth investment led by Vista Equity Partners.
"Securonix is driven by technology innovation and a passionate mission to address the cybersecurity challenges faced by organizations globally. We solve a very tough problem that requires excellence across multiple domains, including product engineering, threat detection/hunting, data science, and operations. This funding will help us accelerate investments in these areas and continue to provide a world-class service to our customers," said Sachin Nayyar, CEO and co-founder, Securonix.
"We pioneered User Entity Behavior Analytics (UEBA) with an analytics-centric approach to security monitoring, extended to next-gen SIEM with a scalable cloud-native architecture, and introduced Open XDR and SOAR capabilities to deliver a true end-to-end security operations fabric for threat detection and response. Our goal is to extend this to the application layer and to OT and IoT. Vista's proven track record of partnering with next-gen, hypergrowth SaaS companies will advance our mission and allow us to help our customers solve these problems." Securonix offers the leading SaaS-based, multi-tenant security analytics, operations and response platform that provides complete visibility, advanced detection and response, and unlimited scalability.
"As a next-gen SaaS company with a strong leadership team, differentiated platform, and passionate customer base, Securonix is leading the SIEM and XDR markets at a time of significant transformation," said Michael Fosnaugh, Co-Head of Vista's Flagship Fund and Senior Managing Director. "It's a privilege to partner with talented founders like Sachin and Tanuj, and we look forward to supporting the entire Securonix team to help advance their vision and set the standard for modern security analytics and operations."
"Since inception, Securonix has been steadfast in its commitment to develop innovative products that solve the difficult problem of identifying and responding to advanced security threats while meeting the needs of scalability, cloud readiness, and operational efficiency," said Tanuj Gulati, CTO and co-founder, Securonix. "We look forward to this partnership with Vista to support our goal of enabling leading enterprises and managed service providers to secure their infrastructure, network, and applications against advanced threats with speed and efficiency."
"Securonix has established a mission-critical business that is uniquely qualified and well positioned to redefine the SIEM industry," said Rod Aliabadi, Managing Director at Vista. "We are excited to partner with their exceptional team as they expand into new markets and continue to innovate with their products and solutions." Citi is serving as exclusive financial advisor to Securonix, and Fenwick & West LLP is acting as legal counsel. Kirkland & Ellis LLP is serving as legal counsel to Vista.