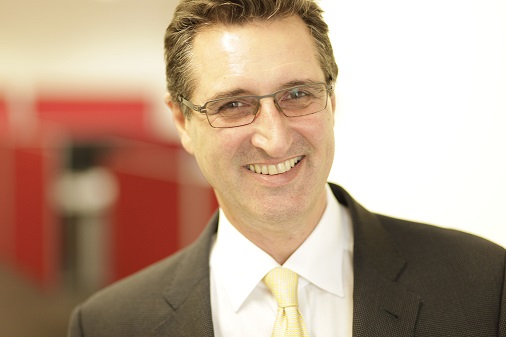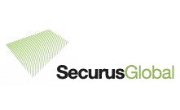 Leading Australian security consultancy Securus Global is twelve months into a total business transformation following its acquisition in 2014 by ASX-listed PS&C Limited. Securus has hired seven new staff, a win in the highly contested market for security talent with active recruitment plans ongoing as the business adjusts to increasing demand for its security services. The new staff includes two account managers, five penetration testers and a senior PCI auditor.
Chris Williams, Chief Executive Officer, Securus Global said that PCI auditing, which is increasing in demand, is a core offering of the business as credit card companies strengthen the audit criteria for organisations dealing with credit card data.
"The latest audit requirements for PCI DSS version 3.1 have become more prescriptive, driving the need for corporates to engage the services of companies not only with strengths in PCI but who also take a more consultative role and guide companies through the process," he said.
While Securus has diversified and strengthened its business, it has also ramped up its penetration testing and vulnerability assessment offerings as customer demands increase.
Mr Williams said that corporate boards are now holding the CEO and other senior executives accountable for security breaches. "Boards are reconsidering the risk and impact of security breaches on their business, not only in terms of reputational damage among customers and peers, but also in terms of the potential impact on an organisation's share price."
In addition, Securus Global has implemented a structured research program, as well as a fully funded training program for its security staff. "We intend to significantly increase our staffing further over the next year so we are putting in place a training program to ensure our security professionals can stay at the top of their game," he said.
The company is also set to announce several new products and services in the security, auditing and brand management space in the near future.
"It's been a busy twelve months," Mr Williams said. "We're on this journey for the long term, and what we have done is ensured that the structure, staff and processes are all in place to ensure future growth.
"In addition, we're building a strong security culture focused on developing our staff and creating an environment where professional development is central to the success of our people, as well as the business," he said.
FOLLOW SECURUS GLOBAL
Twitter: @securusglobal
LinkedIN: https://www.linkedin.com/company/securus-global
Facebook: https://www.facebook.com/SecurusGlobal
Website: https://www.securusglobal.com/
ABOUT SECURUS GLOBAL
Established in 2003, Securus Global has been a trusted partner to major corporations, government departments, and small to medium enterprises. We add value and credibility to these organisations by enhancing and enabling their security position through the provision of IT Security Advisory, Assessment and Assurance services and complementary products. In 2014, Securus Global was acquired by PS&C Limited.