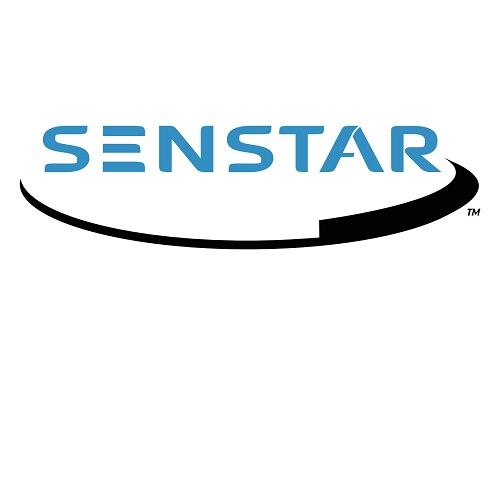 Remote management device for Senstar sensors with automated alarm response

Senstar is pleased to announce the UltraLink Rugged Controller, a ruggedized, embedded controller for unmanned sites that enables remote management of Senstar security sensors and allows local control of security functions.
Stewart Dewar, Senstar's product manager, said: "The UltraLink Rugged Controller provides organizations with multiple unmanned sites a simplified means for alarm reporting and remote maintenance in a single device that does not need to be installed in an environmentally-controlled location."
The UltraLink Rugged Controller connects to a site's Senstar sensors and I/O devices and provides a standard Ethernet/IP-based interface for communication with the Security Management System (SMS) using the facility's own WAN/SCADA network. This provides a common network access point from which all configuration and calibration can be done, and event log data can be viewed. Maintenance visits to sites are reduced, as is the need to access individual sensors when site visits are required.
The Controller can be programmed to activate video recording and deterrence devices (lights, sirens, etc.) in response to sensor alarms or diagnostic events. Alarm response actions will occur even if network connection to the central SMS is temporarily lost.
For more information on the UltraLink Rugged Controller, visit Senstar at Booth 7071 at ISC West in Las Vegas, Nevada from April 6-8. Check out our other exciting products: FlexZone, our cost-effective ranging fence-mounted sensor with flexible zoning through software; OmniTrax, our award-winning ranging buried cable detection sensor; and StarNet 2, our comprehensive security management system. Also learn about our cyber security solutions, including Tungsten, our new cyber security appliance for the edge of the network; and our solutions for correctional facilities, Flare, a personal emergency locating system and Gallium-PDS, a Passive Detection System (PDS) for cell phones and other mobile devices.
About Senstar Corporation
Senstar, the trusted innovator safeguarding people, places and property, has been manufacturing, selling and supporting the world's largest portfolio of perimeter intrusion detection sensor technologies for more than 30 years. Senstar is also a leading provider of life safety / emergency call solutions, as well as of a line of solutions that protect security networks against cyber threats and a new cellular detection and location solution. Senstar's products and solutions can be found around the world in more than 80 countries, in tens of thousands of sites including borders, ports, military and government, oil and gas facilities, correctional facilities, and other critical sites.
www.senstar.com www.YouTube.com/SenstarCorp Twitter: @SenstarCorp