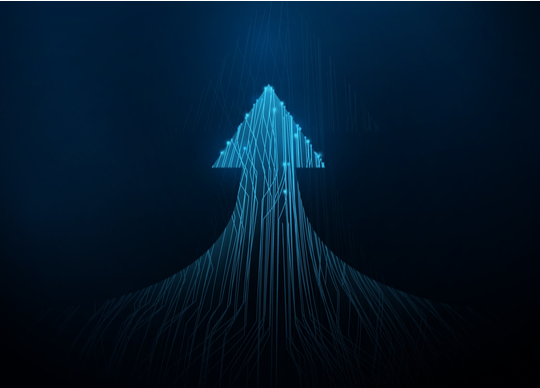 SentinelOne has announced a new integration with Torq.
"SentinelOne's powerful intelligence and protection helps security teams protect their employees and customers – no matter how complex the environment," said Eldad Livni, Chief Innovation Officer, Torq. "With Torq, security teams can extend the power of SentinelOne to systems across the organization to automate workflows, respond faster, maintain/boost compliance to benefit from a proactive security posture."
Torq workflows can listen for SentinelOne alerts, and ingest these to trigger action in any security or operations tool. The solution deploys out-of-the-box in minutes with no coding, installation, or 'connectors' needed.
"The SentinelOne-Torq integration provides joint customers with a powerful combination of best-in-breed automated security solutions," said Ruby Sharma, Head of Technical Partnerships, SentinelOne. "Not only are customers utilizing industry leading endpoint protection and XDR, they also have access to innovative security automation tools that can accelerate workflow automation. We are pleased to make this integration available via the Singularity Marketplace, and we look forward to expanding our offerings to address even more use cases.