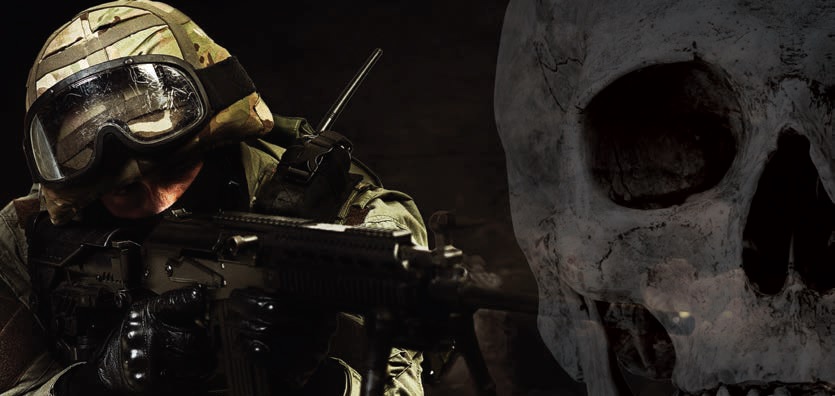 On the 17th and 18th of July this year, Prime Minister Malcolm Turnbull made two different announcements, on three separate issues that are set to shake up Australia's domestic security arrangements for many years to come. While there has been plenty of excitement about these changes, much needs to be done before they can be implemented let alone considered a success.
On the 17th of July, Prime Minister Turnbull and Defence Minister Marise Payne announced a raft of proposed changes to the arrangements for the deployment of the Australian Defence Force (ADF) in response to terrorism. Prime Minister Turnbull's proposed changes will provide some counter-terrorism (CT) decision makers with several new options. The proposal to simplify the arrangements for ADF call out for domestic terrorism incidents has merit, but is in no way a panacea for domestic terror threats. To be sure the States and Territories' governments should be closely examining the wider impacts and limitations of the Commonwealth's proposal.
On the 18th of July Prime Minister Turnbull released an unclassified version of the 2017 Independent Intelligence Review report authored by national security stalwarts Mr Michael L'Estrange AO and Mr Stephen Merchant PSM. The report's 23 recommendations cover a lot of ground, but the establishment of the Office of National Intelligence (ONI) as a statutory authority within the Prime Minister's portfolio is likely to see a lot more coordination across the Australian Intelligence Community (AIC) which has to be a good outcome for all.
While these announcements were newsworthy enough on their own, it was Prime Minister Turnbull's announcement regarding the establishment of a Home Affairs Portfolio that represents what could be a once in forty year reform of Australia's domestic security arrangements. The proposed portfolio, in a broad sense, is to be similar in nature to the United Kingdom's Home Office arrangements. Our proposed Home Affairs Portfolio will bring together Australia's immigration, border protection and domestic security agencies…Click HERE to read full article.