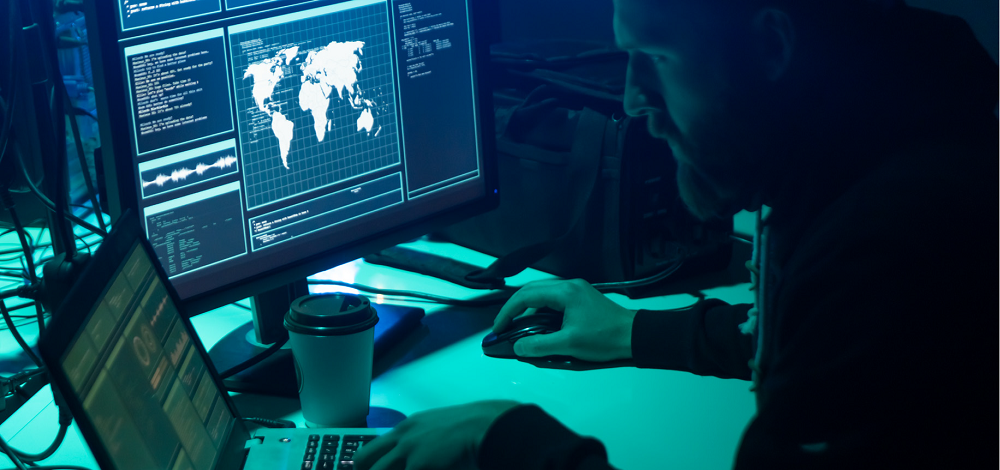 By Mark Sayer, APAC Cyber Defence Lead, Accenture; Joseph Failla, Security Lead, Accenture Australia and New Zealand.
Australian organisations are entering a new era in the fight against cyber crime, typified by deep collaboration between threat actors, the formation of cyber crime syndicates, compromised data sharing and pre-distributed malware designed to quickly knock out company-wide IT systems. This year, targeted and devastating attacks have already caused significant disruption for Australian organisations spanning logistics, healthcare and infrastructure.
Cyber criminals are becoming increasingly sophisticated and relentless in their pursuit of security weaknesses and new vulnerabilities. The cost of ransomware attacks alone increased by 40 percent in Australia from 2017-2018, and companies spent around $10 million dealing with cyber threats during that same period, according to Accenture's 2019 Cost of Cybercrime Report.
Although conventional cyber crime continues to dominate the threat landscape, Australian organisations are now facing more targeted intrusions, with intricate relationships forming between threat actors and the underground economy allowing cyber criminals to sell access to an organisations' data from dark web marketplaces. These augment traditional attacks and make it challenging for organisations to know their enemies. In fact, some businesses may have already been exposed to malicious software, sitting dormant until activated for the right price.
The disruption for Australian businesses, and their employees, partners and customers caused by these intrusive attacks highlights inadequacies within organisational cyber security. The traditional 'whack-a-mole' style approach to cyber threats, where successful and attempted attacks are dealt with one-by-one, is clearly no longer effective against the onslaught of these sophisticated and high-profile attacks…Click here to find out more.