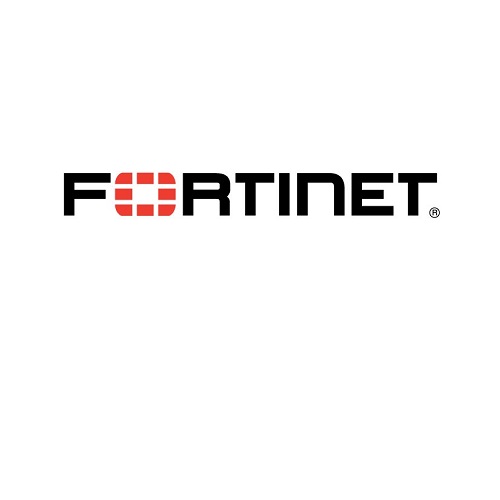 Fortinet has released six predictions on the 2017 threat landscape from its FortiGuard Labs threat research team. These predictions reveal the methods and strategies that Fortinet researchers believe cyber criminals will employ next year and show the potential impact of cyber-attacks on the global digital economy.
From smart to smarter: automated and human-like attacks will demand more intelligent defense:  In the coming year we expect to see malware designed "human-like" with adaptive, success-based learning to improve the impact and efficacy of attacks.
IoT manufacturers will be accountable for security breaches: If IoT manufacturers fail to better secure their devices, the impact on the digital economy could be devastating should consumers begin to hesitate to buy out of cybersecurity fears.
20 billion IoT devices are the weakest link for attacking the cloud: The weakest link in cloud security is not in its architecture, but in the millions of remote devices accessing cloud resources. We expect to see attacks designed to exploit endpoint devices, resulting in client side attacks that can effectively target and breach cloud providers.
Attackers will begin to turn up the heat in smart cities: As building automation and management systems continue to grow over the next year they will be targeted by hackers. The potential for massive civil disruption should any of these integrated systems be compromised is severe, and are likely to be a high-value target for cybercriminals.
Ransomware was just the gateway malware: Expect to see very focused attacks against high-profile targets, such as celebrities, political figures, and large organisations.
Technology will have to close the gap on the critical cyber skills shortage: The current shortage of skilled cybersecurity professionals means that many organisations or countries looking to participate in the digital economy globally will do so at great risk, as they do not have the experience or training necessary to develop a security policy.