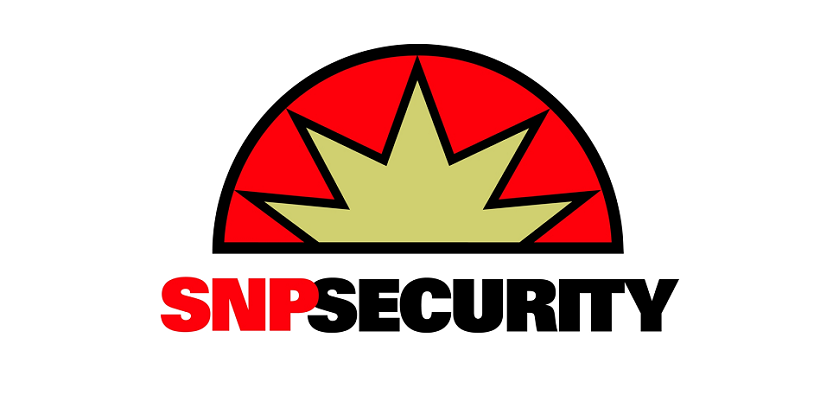 Appointed to provide passenger and baggage screening services from 1 September 2018
SNP Security (SNP), a Certis company, has been awarded the contract to provide passenger and baggage screening services at Dubbo City Regional Airport for five years. SNP will begin its operations for passenger and baggage screening services at Dubbo City Regional Airport starting 1 September 2018.
SNP was selected based on meeting the stringent selection criteria demonstrated by its ability to achieve high standards of performance through best practice methods and systems. SNP will support the Dubbo community by extending access to its world-class and internationally recognised aviation security credentials, customer service excellence and community spirit.
In April 2018, SNP joined Certis, Asia's leading advanced integrated security services provider. This enhances SNP's capability by enabling access to Certis' rich physical security expertise, deep international market insights, and extensive integrated technology capabilities to support Dubbo City Regional Airport.
"SNP's appointment was made through the Council's tender process. Dubbo City Regional Airport is looking forward to working with SNP to ensure we deliver a safe and secure aviation environment for our all passengers and the public," said Jacki Parish, Dubbo City Regional Airport Operations Manager.
According to Tom Roche, Senior Managing Director of SNP Security, "SNP is proud to welcome Dubbo City Regional Airport into its aviation fraternity, marking the seventh Australian airport in which we deliver a safe, secure and welcoming environment for both passengers and employees. Working in partnership with Dubbo Regional Council, SNP and Certis will deliver best practice aviation security. We look forward to supporting the Council's development plans for the airport, as well as the expected future growth of the region. We are excited to become a part of the local community, grow our presence in the region, and contribute to the local economy through providing additional employment opportunities."
SNP Security's experience and expertise is well-recognised throughout Australia's aviation industry; SNP has provided world class aviation security screening, guarding, and response services at Sydney Airport for the last 50 years.
Dubbo City Regional Airport is one of the leading regional airports in Australia. The airport services more than 200,000 passengers each year, providing approximately 200 flights per week to and from Dubbo, Sydney, Brisbane, Melbourne, Canberra, Newcastle, Cobar, and Broken Hill.
About SNP Security
Founded in 1923, SNP is one of Australia's leading security services providers with over 2,500 employees nationwide. SNP delivers integrated security solutions including front-line security, concierge services and site management services. SNP has expertise in a range of sectors including Aviation, Transport and Infrastructure, Government, Tertiary Education, Health and Banking and Finance. In April 2018, SNP joined Certis, Asia's leading advanced integrated security services organisation. For information: www.snpsecurity.com.au.
About Certis Group
Certis is a leading advanced integrated security organisation with multi-disciplinary ops-tech capabilities. Certis leverages its rich physical security heritage, deep market insights and track record to build and operate bespoke solutions for complex and critical operations that extend beyond security. Our unique tech-enabled solutions are led by design thinking and supported by best-fit technology and proven methodologies to drive operational efficiencies and deliver business-critical outcomes for our clients. Certis is headquartered in Singapore, with an international presence that extends to Australia, Hong Kong, Macau, China, Malaysia and the Middle East. We are a trusted partner committed to our clients' successes, delivered through our 34,000-strong global team which includes 16,000 in Singapore. Discover more at www.certissecurity.com.