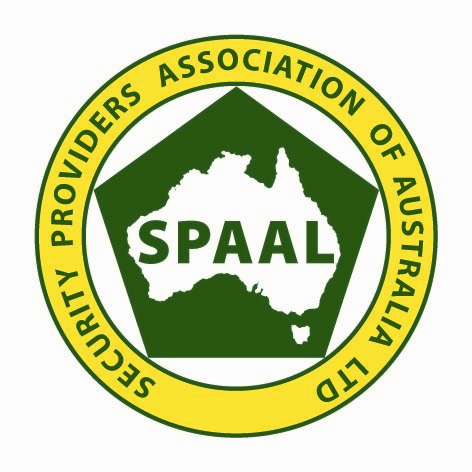 New South Wales Mutual Recognition Licence Applications
The NSW Police Security Licensing Enforcement Directorate (SLED) has identified a spike in the number of mutual recognition applications during the first quarter of 2016. 50-55% of all new applications are under mutual recognition principles, with 90% of these from Queensland.
Interstate licence applicants for Queensland licences must now be fingerprinted in that State, except with prior approval from the Queensland Office of Fair Trading.
Queensland Security Industry Ministerial Advisory Committee
SPAAL has written to the Attorney General requesting a Ministerial Advisory Committee to be formed to investigate and report on a number of critical issues that need urgent attention within the Queensland security industry as a result of the Australian Skills Quality Authority (ASQA) review of security industry training and other industry issues identified by SPAAL.
SPAAL Letter QLD Attorney General – Establishment of Security Advisory Committee – 11 March 2016
Queensland Police Service –  Security Consultants Sector Group
The Business Liaison Unit is a Queensland Police Service unit supports specific business and government organisations to protect against security and terrorism threats.
The Business Liaison Unit is establishing a Queensland Security Consultants Sector Group, bringing together key stakeholders from the security industry into the one forum to share information on emerging security risks and measures.
The Business Liaison Unit is extending an invitation to SPAAL members to participate. Read More
Australian Taxation Office Campaign – Employee or Contractor
The Australian Taxation Office (ATO) have found many businesses rely on myths, and are trying to help businesses avoid penalties for incorrectly treating their workers as contractors. The campaign promotes an online tool to give businesses certainty – people simply have to answer some questions about the working arrangement, and they'll get an answer they can rely on and prevent them being in a situation where they might be exposed to penalties.
The campaign aims to bust five common myths that employers might think makes someone a contractor:
The ATO is also running a series of free webinars over the coming months  They're designed to give employers the chance to participate and ask the ATO questions. Registration details for the webinars are included in each article.
Unfair contract terms and small business – ACCC report
The Australian Competition and Consumer Commission (ACCC) has released its latest biannual Small business in focus report, which has a continuing focus on the protection of small businesses.
The report highlights some of the ACCC's key work in the small business and franchising sectors between 1 July and 31 December 2015, and contains the latest small business and franchising complaints data.
The data highlights that concerns about misleading conduct remain the biggest issue for small businesses.
The report also outlines the ACCC's recent and upcoming activities to help businesses understand their rights and responsibilities under the new business-to-business unfair contract terms protections.
You can view the report and find further updates on the ACCC website.