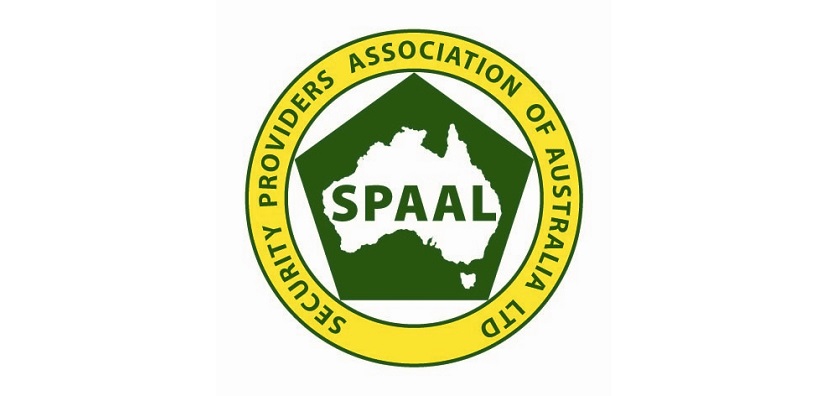 Security Industry Association Forum 3 September 2018
On 3 September, approved Security Industry Associations were invited to attend a meeting with the OFT. The OFT appreciates the commitment and involvement by Associations in this annual meeting as it is a great opportunity for industry to raise issues and concerns their members have, and have them answered.
There was a large turnout this year with the majority of Associations in attendance. The format was slightly different to previous events, with meetings for the manpower and technical sectors combined.  A number of topics were discussed including:
OFT's licensing statistics.
OFT's outcomes report (focusing on compliance outcomes).
The process for submitting a complaint with the OFT about unlicensed persons within the security industry.
The new training package for the security industry currently in development by Artibus Innovation.
ID Scanning (Office of Liquor and Gaming).
OFT online licensing services.
Timeframes for processing a security providers licence.
Labour hire licensing.
The OFT outcomes report provides an overview of the OFT's strategies, functions and activities for the year. It highlights where we focused our resources, and the results we achieved. The 2017-2018 report will be available on the OFT website soon.
Industry Licensing Statistics – Security Providers                                             
(As at 30 June 2018)
| | |
| --- | --- |
| Licence | Count |
| Class 1 | 21,117 |
| Restricted Class 1 | 7 |
| Class 2 | 4,349 |
| Security Firm | 1,431 |
| Total | 26,904 |
*Please note: This table shows the number of licences issued, not the number of security providers. One security provider can hold more than one class of licence.
Labour hire providers now require a licence
A new mandatory labour hire licensing scheme commenced in Queensland on 16 April 2018 to protect labour hire workers and support responsible labour hire providers. Labour hire providers had a transitional period until 15 June 2018 to apply for a licence to operate.
The Labour Hire Licensing Act 2017 is administered by the Office of Industrial Relations and it applies to all labour hire providers operating in Queensland, including labour hire providers based interstate and overseas, who supply workers in Queensland.
A labour hire provider is a person who, as a part of a business, supplies labour hire workers to perform functions for another person or business. This may apply to security provider firms across Queensland.
The Office of Industrial Relations advises that examples of labour hire providers include:
a security company who supplies crowd controllers for an event and invoices the event for the supply of the workers.
a contractor who supplies workers to a farmer or fruit grower to pick produce for the farmer or grower
a group training organisation or principal employer organisation that supplies an apprentice or trainee to a host employer
an employment agency that on-hires temporary administration staff to a business.
The Labour Hire Licensing website provides a number of examples for the security industry which give an overview of how the labour hire licensing scheme applies to this industry.
With events that require a large security presence like the Gold Coast 600 and Schoolies approaching, it is important that all Queensland licensing laws are complied with.
Individuals working unlicensed in the security industry, and/or unlicensed companies that supply labour hire, or supply unlicensed security providers, can face heavy penalties.
All enquiries regarding labour hire laws, including who needs to apply for a licence and obligations under the scheme, should be directed to Labour Hire Licensing Queensland, Office of Industrial Relations.