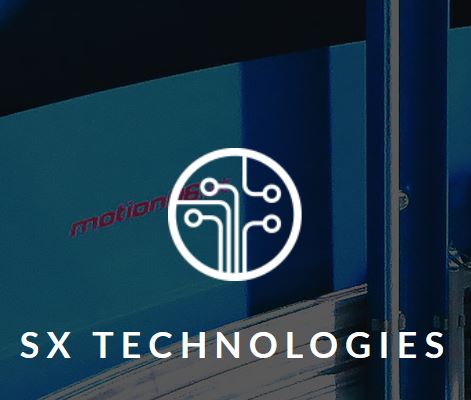 Rapiscan Systems has appointed SX Technologies as its exclusive, independent distributor for the Australian market. Under the terms of the agreement, SX will offer, sell and service Rapiscan's People Screening; Baggage & Parcel Inspection; Trace Detection; and Hold Baggage Screening product lines.
"We are excited to announce our new relationship with SX Technologies and look for their support and experience to expand our presence across Australia," said Pak Chin, President of Rapiscan Systems. "This agreement will allow us to leverage our extensive product portfolio with the in-depth, local market experience offered SX Technologies. Together, we plan to grow our business and position Rapiscan Systems products as the market leader in the region."
"SX Technologies is proud to enter into this agreement with Rapiscan Systems. We are both highly-driven, technology-based companies with the same goal – keeping Australia safe," said Patrick Bourke, Managing Director of SX Technologies. "We look forward to serving Rapiscan's existing customer base and continuing to provide Rapiscan's industry-leading technologies and after-market support."
SX Technologies is an independent Australian company jointly owned by Mal Maginnis (who was previously the Global Head and President of Smith's Detection) Geoffrey Askew AM (who was previously the Global Head of Security for the Qantas Group of Companies) and Patrick Bourke (the Managing Director of Southern Cross Protection). The company focuses on protective security technologies and equipment drawn from around the world, selecting best-in-class providers to create integrated and flexible solutions. The owners have significant experience and expertise in Aviation, Critical Infrastructure, Detection and Trace along with Physical and Cyber Security.