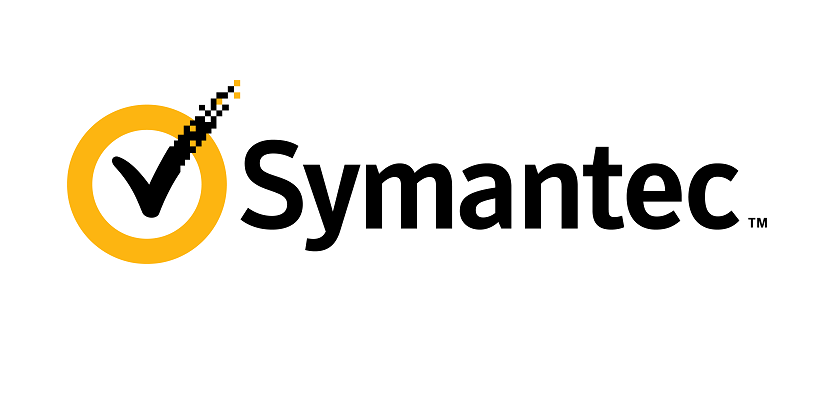 Symantec released new research this morning on mobile app privacy and fraudulent Google Play apps that you may find useful to include in any mobile/privacy stories in the works.
Blog one + infographic: Mobile Privacy: What Do Your Apps Know About You? Just how much personal information are your apps gathering? And do they really need so much?
While we're all eager to click "accept" and "next" when we download a new app, we really should take the time to understand what information we are sharing, how it's used and if the app developer is protecting our privacy.
One such example is an Android flashlight app that has more than 10 million downloads and requests access to users' calls, messages, camera, etc. Do you really want to give that app developer access to such personal information to use a flashlight?  Probably not.
Norton by Symantec has released an infographic analysing how much personal information is being gathered by the top 100 apps on Google Play and iTunes. The infographic (attached) is available to download and embed here: https://edelmanftp.box.com/s/uyz6ur2ab8ro8l6uv41y57j4cn1gcrc2
Blog two: Fraudulent Google Play apps: Symantec has found 68 fraudulent apps by five different developers that contain aggressive advertisements.
After analysing the top 100 free apps in the Google Play and Apple App Stores, Symantec found many apps may be requesting risky permissions or excessive access to user's personal information:
45 percent of the most popular Android apps and 25 percent of the most popular iOS apps request location tracking.
46 percent of popular Android apps and 25 percent of popular iOS apps request access to a device's camera.
Some Android apps even ask to access SMS messages (15 percent) and phone call logs (10 percent).
Other apps employ very poor security and privacy practices, requesting risky permissions yet do not have any kind of privacy policy in place.
Below is a list of best practices for choosing and downloading apps, along with easy steps for users to take back control of their privacy. I also have a security expert on hand if you have further questions.
For further information on mobile privacy or fraudulent Google Play apps, or to speak with a Norton security expert, please contact Anna Laskaris via Lillian.Morrison@edelman.com or 0430 390 393