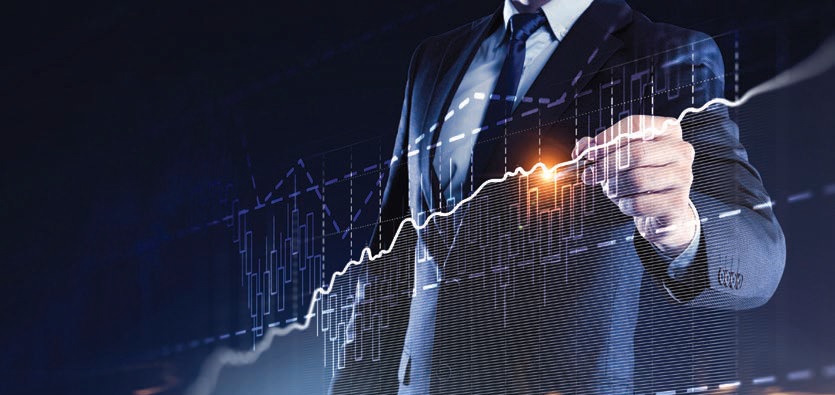 Editor's insight interview with CSIRO's Data61 CEO, Adrian Turner
CSIRO's Data61, Australia's largest data innovation group, is supporting the Government's Cyber Security Strategy by developing partnerships between the public and private sectors, supporting home-grown cyber security capabilities and promoting international co-operation. In effect, they have their scientific, collective fingers in many pies.
Enjoying the opportunity to speak with Data 61's CEO, Adrian Turner, there was an opportunity to get some insight into a range of projects, but three in particular; the 'legislation coding project' titled 'Regorous', digital currencies and reports to Government in use of blockchain and smart contracts, and moving from a siloed 'cyber security strategy' to a more holistic, protective security strategy – to build a national resilience framework.
Data61's work statements outline how the group is applying core strengths in data analytics, trustworthy software systems and autonomous cyber operations to accelerate the national cyber security strategy. Expertise ranges from designing secure authentication for IoT devices, to innovating new data encryption methods and building trustworthy and resilient cyber systems.
Adrian Turner highlighted, "by focusing on research and technology to catalyse cyber industry creation, the second order consequence is that there are more skilled people and new generations of technology to keep the country cyber safe. We are conscious to not over reach in describing what we do. Our role is in industry creation in partnership with others like the Australian Cybersecurity Growth Network (ACSGN)."…Click HERE to read full interview.