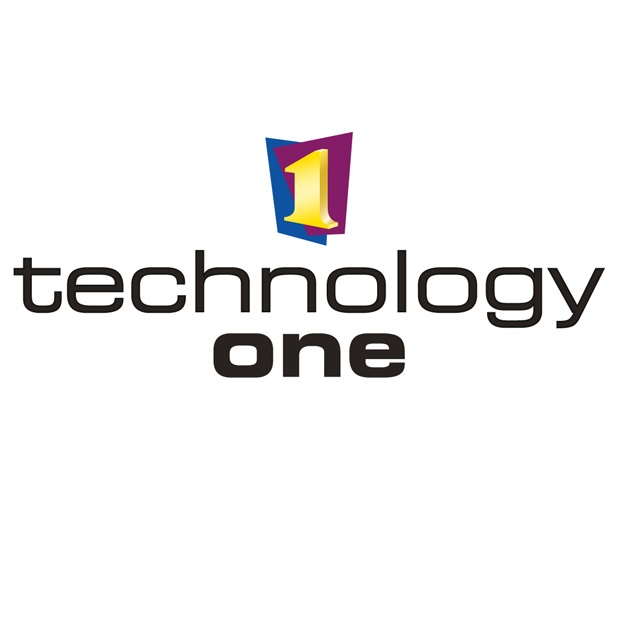 Businesses need to protect their data with certified SaaS providers

TechnologyOne has announced that it is the first and only company in Australia, to have its enterprise Software as a Service solution, certified to the highest standard by the Federal Government.
TechnologyOne's Executive Chairman, Mr Adrian Di Marco says the business has been endorsed as the safest and most trusted provider of enterprise SaaS by attaining IRAP (Australian Federal Government's Information Security Registered Assessors Program) certification.
IRAP Assessors recommended the Federal Government's Certification Authority, certify TechnologyOne's SaaS solution as compliant to the Australian Government's Information Security Manual (ISM) and be included on the Australian Signals Directorate (ASD) Certified Cloud Services List.
"This endorses TechnologyOne as the safest and most trusted provider of enterprise SaaS in the world," Mr Di Marco said.
"In the wake of the recent malware attacks across Europe, and with Australia's investment in cloud solutions is set to approach $800 million by 2019*, it has never been more important to verify the highest level of security for software provided and managed from the cloud.
"Businesses and governments must demand that their cloud software providers demonstrate the highest levels of security and data protection, to ensure business continuity.
"TechnologyOne has taken this step because there is too much at stake to overlook the importance of cloud security. It's non-negotiable, especially as we approach the digital revolution when a cloud first, mobile first world is the norm.
"Having our software accredited to the highest standards possible enables our customers to acquire their security accreditations too," Mr Di Marco said.
Elaborating on the measures TechnologyOne has taken around cloud security, Mr Di Marco said "For us, it's simply a matter of reiterating to our customers the multi-tiered security measures that come linked to the TechnologyOne SaaS solution.
"Automatic, highly secure and fail safe. This is the premise behind cloud technology of the future. There's no excuse for omitting these measures in today's cloud environment or taking short cuts," Mr Di Marco said.
*The Telsyte Australian Infrastructure & Cloud Computing Market Study 2015
About TechnologyOne
TechnologyOne is Australia's largest enterprise software company and one of Australia's top 200 ASX-listed companies, with offices across six countries. We create solutions that transform business and make life simple for our customers. We do this by providing powerful, deeply integrated enterprise software that is incredibly easy to use. Over 1,000 leading corporations, government departments and statutory authorities are powered by our software.
We participate in only eight key markets: government, local government, financial services, education, health and community services, asset intensive industries, project intensive industries and corporates. For these markets we develop, market, sell, implement, support and run our preconfigured solutions, which reduce time, cost and risk for our customers.
For 30 years, we have been providing our customers enterprise software that evolves and adapts to new and emerging technologies, allowing them to focus on their business and not technology. Today, our software is available on the TechnologyOne Cloud and across smart mobile devices.
For further information please visit: TechnologyOneCorp.com