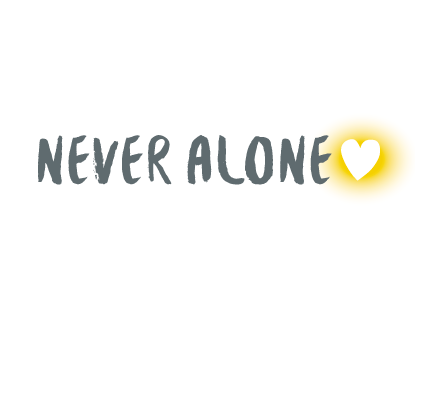 Like so many of you, I was shocked to hear that the murder conviction of Allison Baden-Clay's husband had been downgraded from murder to manslaughter in a legal appeal.
It's hard to understand the overwhelming anger and grief you feel when you lose a loved one in a violent way. To have a conviction downgraded like this must bring all those emotions flooding back again.
It has really helped me to know the Never Alone community has stood beside me in whatever I am doing.
That's why I've set up a way for you to send a message to Allison's family. So you can let them know that you are thinking of them at this difficult time. You can add your message here.
In the meantime, the legal wrangling continues.
The appeal court found that on the evidence presented it was impossible to rule out the theory that Allison's death was unintentional, and intent is a requirement of a murder conviction.
Part of the reason the community is so angered and confused by this decision was because Allison's husband killer had throughout the trial claimed he had not killed her at all. Now his legal team argued he didn't have intent.
The Queensland Attorney General is getting legal advice on what action can be taken next.
Unfortunately, the answers are not simple.
So much has to change if we are going to see an end to the family violence epidemic. We need so many changes, including an increased understanding of family violence, and not just in our courts.
It may have been in the Baden-Clay case that more information about a history of family violence could have been placed before the trial court – perhaps not physical violence, but rather emotional, financial and psychological abuse.
If there are difficulties in putting this kind of evidence before the court, at the appropriate time we need a public discussion about this.
While we wait to see if there are legal grounds for another appeal – my thoughts are with Allison's family. Let them know yours are too by leaving them a message on our website. 
Best wishes,
Rosie