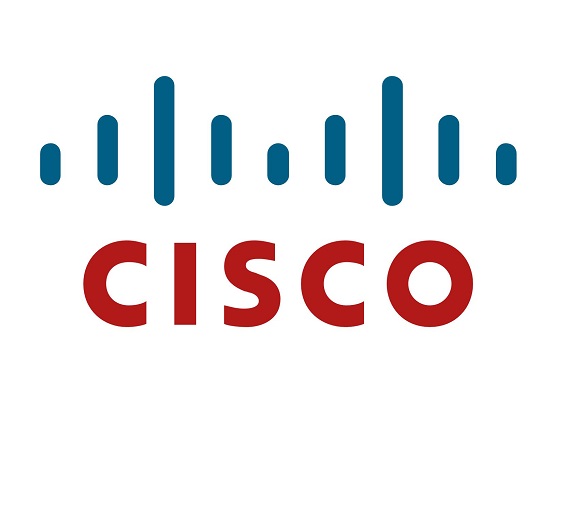 Telstra has launched its first software-defined networking products for Australian customers, developed with Cisco, that lets businesses instantly deploy and configure services over Telstra's networks.
These advances are the result of a recent partnership with Cisco and deliver a platform and products, using Software Defined Networking (SDN) and Network Function Virtualisation (NFV), that transforms the customer experience and revolutionises the way cloud, network and managed services are deployed and consumed.
Philip Jones, Telstra Executive Director of Global Products and Solutions said, "Just as cloud computing redefined the user compute experience – with simple, dynamic configuration and provisioning – SDN and NFV technologies are redefining the user experience on the network. By allowing us to overcome the constraints of traditional network infrastructure, the software driven customer experiences dramatically increases our agility by enabling us to quickly create new solutions, and puts the control of those solutions into the hands of our customers."
The first product, Internet Virtual Private Network (Internet VPN), available later this month, will enable businesses to connect multiple sites and mobile workers to office networks, with secure, encrypted links over the public Internet, with just a few clicks in Telstra's online portal.
The second product, available today in beta is Cloud Gateway Protection, a virtual security appliance that can be deployed and configured within minutes in the cloud to protect internet access, cloud services and Next IP networks from malicious attacks and unauthorised access.
The third SDN product, available later this year, is Data Centre Interconnect, an extension of Telstra's global data centre interconnect SDN product, PEN[1]. By adding Australian PoPs, the extended solution will enable businesses to instantly set up point-to-point links between domestic and global data centres, configure them on-the-fly and choose from a variety of pay-as-you-go, flexible contract terms, all from the same portal.
The over-arching platform where all these new products are housed will become Telstra's central marketplace for virtualised managed services.
"Today's technologies like cloud computing and big data analytics, need a network that has the power to handle bandwidth hungry applications and can think and respond instantly to changing demands: securely and reliably. These first offerings will enable our customers to enjoy all the benefits of cloud and network services, through a single, self-service portal, with on-demand functionality," Jones said.
"Telstra and Cisco have created a world-leading software-defined platform for network innovation. This is a significant milestone for Telstra as we transform from a traditional carrier to a world class agile telco and technology company," he concluded.
Kelly Ahuja, Cisco's Senior Vice President of Service Provider Business, Products, and Solutions, said: "This is yet another example of Cisco's commitment to redefining the networks of the future. Software and virtualisation are set to transform the network and customer experience for thousands of businesses everywhere. By combining Cisco's agile and flexible software platform with Telstra's customer focused and customer friendly range of products, we send a powerful message to the industry and a provide a clear example of how to develop and design the network services of tomorrow."
About Cisco
Cisco is the worldwide leader in IT that helps companies seize the opportunities of tomorrow by proving that amazing things can happen when you connect the previously unconnected. For ongoing news, please go to http://thenetwork.cisco.com.
[1] Launched in April 2015, the Telstra PEN Platform was Asia's first globally connected SDN and NFV enabled platform. It is available globally in 26 PEN Points of Presence across the Asia Pacific region, Europe and North America, with additional connectivity options into public cloud services