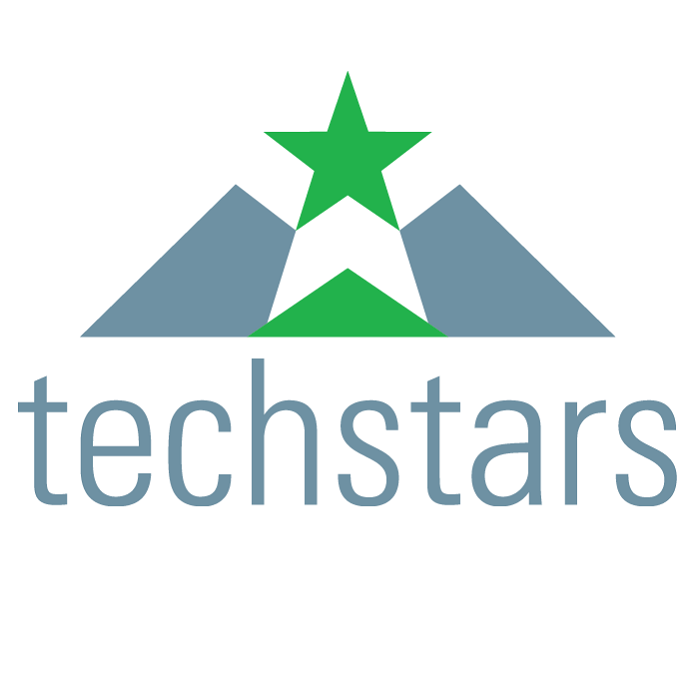 10 startups from three continents to be part of the global accelerator's first APAC program

Techstars Adelaide, the first Techstars accelerator in Asia-Pacific has announced the official launch of its 13-week intensive program in which 10 startups from different parts of the world will gain access to high profile mentors, the Techstars global network, a newly renovated work space in the Adelaide CBD and a cash investment of up to US$120,000 in their companies.
After reviewing applications from 49 different countries, Techstars Adelaide selected the Top 10 to take part in its accelerator program with founders hailing from Australia, India, Israel, Italy, New Zealand and the US.
The selected teams work on a wide range of defence and security related technologies including big data and analytics, sensors, unmanned aerial systems, rocket propulsion, cyber and physical security, and performance improvement.
Out of the 10 finalists, six startups are from Australia, with companies from Melbourne, Brisbane and Adelaide joining the program.
| | |
| --- | --- |
| Startup | Location |
| 1.     Additive Rocket Corporation | San Diego, USA |
| 2.     CRON  Systems | New Delhi, India |
| 3.     Daitum | Adelaide, Australia |
| 4.     Dotterel Technologies | Auckland, New Zealand |
| 5.     IR Sensors | Adelaide, Australia |
| 6.     Iridium Dynamics | Brisbane, Australia |
| 7.     MySky Technologies | Adelaide, Australia |
| 8.     NIMIS CyberSecurity | Melbourne, Australia |
| 9.     RadioMaze Inc. | Cupertino, USA |
| 10. Teamgage | Adelaide, Australia |
Techstars Adelaide is led by managing director, Terry Gold who said he was looking forward to working  with the Top 10 to help them grow their companies while introducing the overseas founders to Adelaide.
"The selection process was not an easy one due to the large volume of very strong applications. We were hugely impressed by the depth of innovation coming from the defence and related sectors. We were particularly excited to see that so many of the applications that really stood out from the crowd were from our home base of Australia," said Gold.
"From drones to data analytics, from virtual borders to rocket science – we've assembled a group of the most exciting technology startups working in and around defence today. By bringing these teams together and linking them with startup experts and industry specialists we will help them rapidly scale up their businesses."
Over the course of the program, the companies will relocate to Techstars Adelaide's new bespoke workspace on the city's North Terrace  and receive hands-on mentorship from Techstars mentors.
They will also receive guidance and support from the corporate partners and global defense sector leaders Boeing, Codan Defence Electronics, SAAB Australia and Thales. All participants will benefit from lifetime access to Techstars resources, connections to investors and the Techstars global network of over 5,000 entrepreneurs, alumni and mentors as well as  over US$1million worth of perks all aimed to provide the companies with all the resources they need to achieve their goals.
David Cohen, Founder and Co-CEO of Techstars commented, "It was a promising experience to launch our first accelerator program in Asia Pacific in a relatively niche sector. The calibre of the applications we received is a true testament of the immense potential both within the region, but also of startups targeting the global defence sector.
"We are excited to have such a great class of founders apply to join the Techstars Adelaide program, and look forward to seeing where these startups can go. To date, our program has helped companies raise an average US$3.5 million in venture capital once they've completed the program, and we look forward to offering the same opportunities to our Top 10 companies for our first program in APAC," added Cohen.
The South Australian Government welcomes the Techstars Adelaide accelerator program to its home. Acting Innovation Minister Susan Close said,  "Techstars helps entrepreneurs to succeed and today's announcement further strengthens South Australia's reputation as the epicentre for smart, new companies to make their start.
"The State Government congratulates the first round of participants announced today for Techstars' Asia Pacific program.
"With a focus on commercialising innovative technologies in the defence and security sectors, these start-ups will work closely with global companies such as Boeing, SAAB and Codan who have existing operations in South Australia."
For more information about Techstars Adelaide, please visit www.techstars.com/programs/adelaide-program/
About Techstars
Techstars helps entrepreneurs succeed. Through the Techstars Worldwide Entrepreneur Network, founders and their teams connect with other entrepreneurs, experts, mentors, alumni, investors, community leaders, and corporate partners who will help their companies grow. Techstars operates four divisions: Techstars Startup Programs, Techstars Mentorship-Driven Accelerator Programs, Techstars Corporate Innovation Partnerships, and the Techstars Venture Capital Fund. Techstars Mentorship-Driven Accelerator Program supercharges success and Techstars Startup Programs inspire, educate and connect entrepreneurs. Techstars Venture Capital Fund invests in the most innovative and disruptive Techstars companies to fuel their success. Techstars Corporate Innovation Partnerships helps brands create world-changing products and services. Techstars accelerator portfolio includes more than 1,000 companies with a market cap of $8.7 billion. www.techstars.com