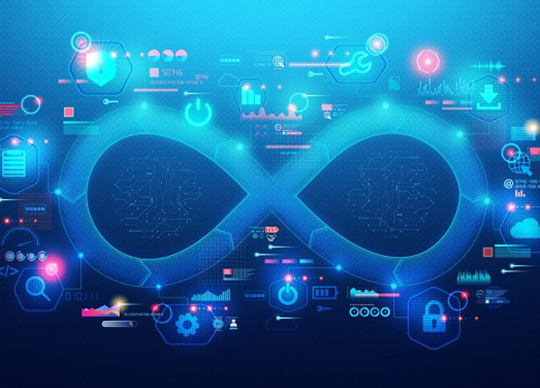 Tenable has announced a strategic partnership with Splunk.
Today's security teams are inundated with thousands of alerts each day from multiple tools and lack complete visibility into their environment. Security teams are stretched thin, making it difficult to analyse and act on every event in the environment. Instead of getting ahead of cyber risk, organisations find themselves in a repeated cycle of responding to potential breaches in progress.
"Together with Tenable, we provide our joint customers the ability to detect, investigate and take action on vulnerabilities to their technology assets," said Hitu Chawla, GVP, partner strategy and solutions, Splunk. "We've launched this partnership with Tenable because of its effective exposure management capabilities and commitment to helping customers understand and reduce business risk."
"Uniting Splunk's log and flow consolidation capabilities and Tenable's visibility and vulnerability data, organisations can respond quickly to actual risk, rather than perceived risk," said Ray Komar, vice president of technical alliances, Tenable. "With this data at their fingertips, cybersecurity teams can address security incidents faster, freeing up their time to focus on other meaningful initiatives."
In addition to streamlined vulnerability response workflows, this technology partnership enables organisations to:
Detect Accurately – Integrate exposure and asset data for improved visibility and accelerated incident response. Enrich existing event analysis with important vulnerability context.
Effectively Prioritise – Focus event investigations on the biggest cyber risks to the business and prioritise remediation based on the likelihood of an attack.
Accelerate Time to Value – Improve incident response time by utilising Tenable vulnerability data into all assets and their vulnerabilities, misconfigurations and unpatched components in a single security and observability platform.