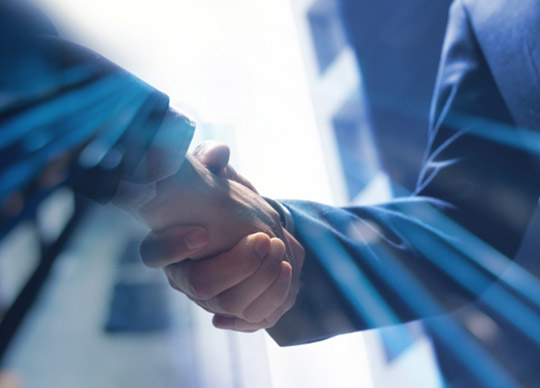 Thales has announced a collaboration leveraging Thales CipherTrust Data Security platform to deliver end-to-end data security using confidential computing and trusted attestation backed by Intel Trust Authority.
A majority of the 2023 Thales Cloud Security Study respondents reported having a significant amount of sensitive data in the cloud.
Consequently, safeguarding sensitive data and associated workloads in the cloud is an increasing priority, especially for compliance and data privacy.
Confidential computing protects data in use by performing computations in a cryptographically isolated hardware-based Trusted Execution Environment (TEE).
Often, the cryptographic material verifying the TEE is managed by the cloud provider.
By using trusted attestation from Intel, Thales' CipherTrust Data Security Platform can ensure sensitive workloads are never decrypted outside of an Intel® TEE, Intel Trust Domain Extension (TDX) or Intel Software Guard Extension (SGX).
Todd Moore, Vice President of Data Security Products at Thales: "Thales' collaboration with Intel enables security conscious organisations to share data safely while preserving privacy, confidentiality, and compliance with regulatory requirements such as GDPR, PCI-DSS and HIPAA, only disclosing the results of the processes performed. This is especially important for highly regulated industries where data security is paramount to safeguarding the privacy of the information."
Anil Rao, Vice President, Systems Architecture and Engineering and Office of the CTO, Intel: "It is critical that enterprises retain control of their data protection and can confidently retain business agility while meeting compliance requirements. Together, Thales CipherTrust Data Security Platform, Intel Confidential Computing technologies and Intel Trust Authority provide customers the tools they need to do so. We're pleased to combine the technology leadership and innovation of Thales and Intel with this solution."