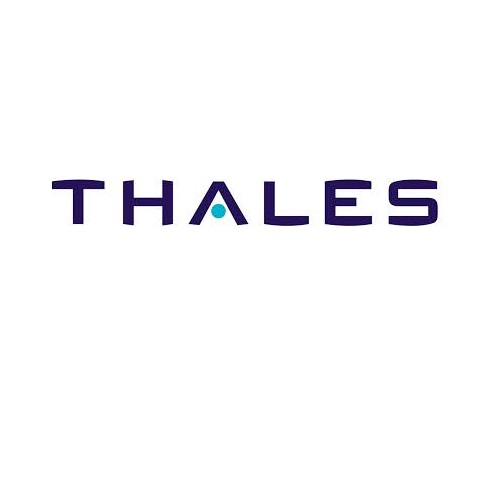 Thales delivers digital trust across connected devices, applications and platforms

Thales has announced that the SAMSUNG ARTIK platform includes hardware security technology to ensure the authenticity and validity of device firmware. The SAMSUNG ARTIK internet of things (IoT) platform is supported by Thales's cryptographic solutions to provide cryptographic key generation, verification, signing and key management.
Ultimately, the interoperability of all of these devices – ranging from complex and sophisticated products such as home appliances, mobile devices and televisions, to lightweight and small accessories such as lamps, thermometers, switches and sensors – will allow people to enjoy a smarter, more convenient lifestyle. The open SAMSUNG ARTIK platform provides all of the essential hardware and software building blocks to allow faster, simpler development of new enterprise, industrial and consumer applications. This allows developers to focus on their areas of expertise in designing new applications and services rather than having to build entire systems from the ground up, enabling a faster time-to-market.
Curtis Sasaki, vice president of ecosystems, Samsung Electronics says:
"One of the benefits of the SAMSUNG ARTIK ecosystem is the ability to leverage the wealth of expertise available in the market to help bring the best IoT solutions to bear much faster. Thales's proven track record of delivering best-in-class cryptographic hardware security and key management will benefit our developers and the larger ecosystem by enabling a new generation of IoT products and applications to enter the market with enhanced privacy and security features critical for the broad array of products and services."
Peter Galvin, vice president of strategy, Thales e-Security says:
"In the new world of connected everything, trust and security are critical to the interaction of devices, people and things. Securing personal data, preventing unauthorized access or ensuring the integrity of things – be it a smart watch, TV, medical device or personal fitness product requires sophisticated security controls. Thales has long been a partner of Samsung delivering cryptographic security at point of manufacture to mobile phones and televisions, and we are delighted that now Samsung has chosen Thales to deliver the critical security infrastructure to deliver on its vision of a secure IoT ecosystem."
More information about the SAMSUNG ARTIK platform and development tools can be found at https://developer.artik.io/
For industry insight and views on the latest key management trends check out our blog www.thales-esecurity.com/blogs
Follow Thales e-Security on Twitter @Thalesesecurity, LinkedIn, Facebook and YouTube