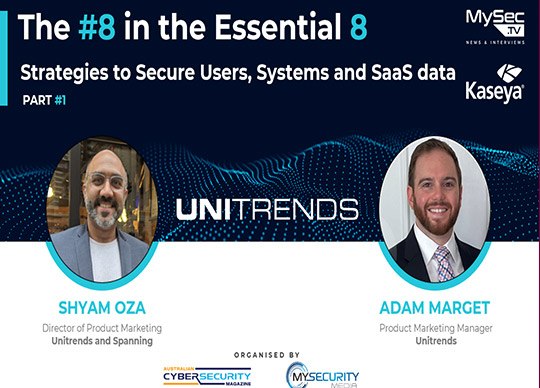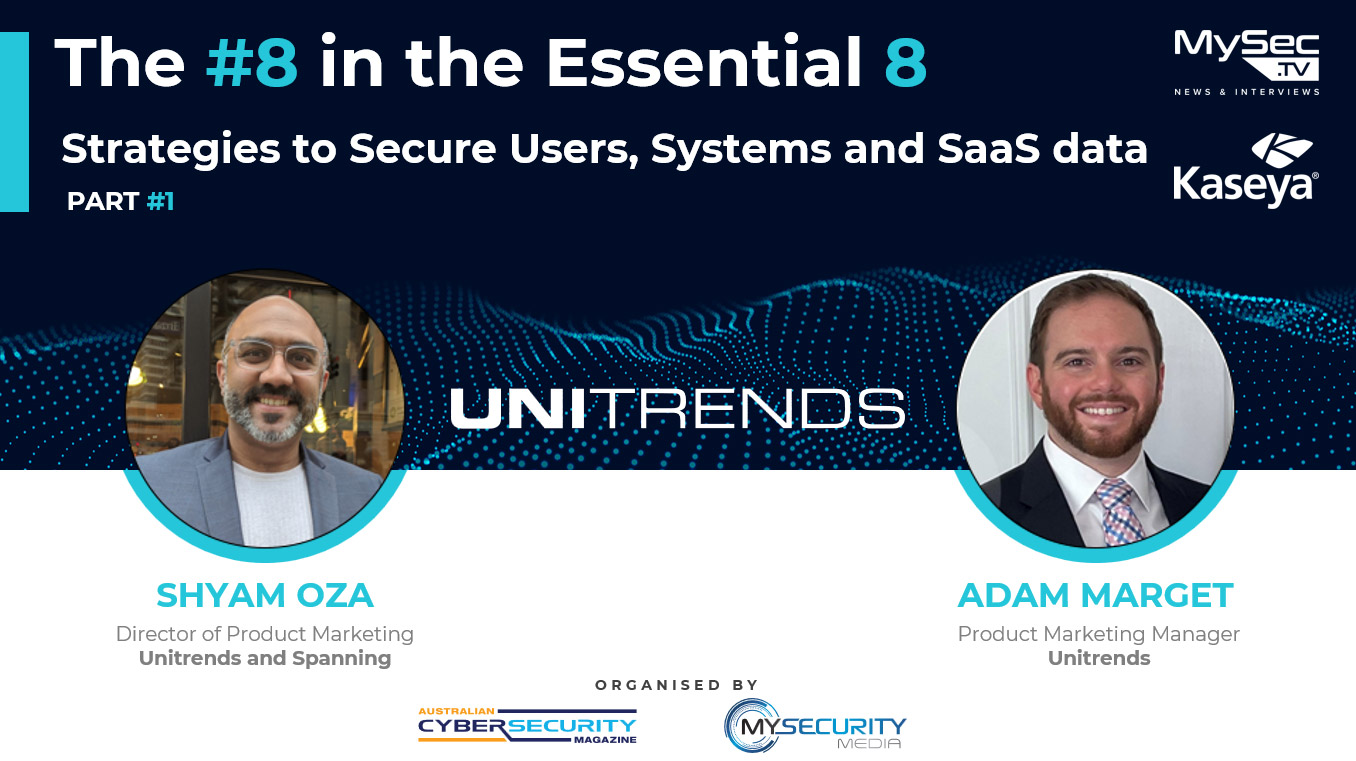 These sessions focus on the Number 8 of the Essential 8 and the strategies to secure users, systems and SaaS data
PART 1 – The #8 in the Essential 8
The government is urging all Australian businesses to follow the Australian Signal Directorate's "Essential Eight" security recommendations (New Zealand Government has similar recommendations): Focusing on the Number 8 of the Essential 8 the Kaseya Unified Business Continuity and Data Recovery (BCDR) can help businesses ensure that their data is backed up with little overhead on the IT team and is continually proven to be successfully recoverable.
PART 1 DEEP DIVE SESSION
WHITEPAPER REFERENCE: Unitrends-Spanning_Essential 8 whitepaper
Essential Eight Maturity Model (November 2022)
MEET THE PANEL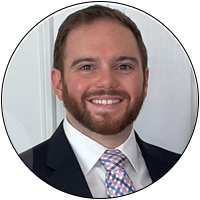 ADAM MARGET
Adam Marget is a Product Marketing Manager at Unitrends, a leader in data center backup and disaster recovery solutions. An experienced technical marketing professional, Adam has been a member of the Unitrends team since 2016.
Driven by a love and curiosity for technology, he's been delighted to have been afforded the opportunity help both end users and channel partners solve challenges around disaster recovery and business continuity. Prior to joining Unitrends, Adam worked with national IT solutions provider CDW where he leveraged a variety of partner solutions to help his customers achieve their goals across backup, networking, security, power & cooling, endpoint, and data center technologies.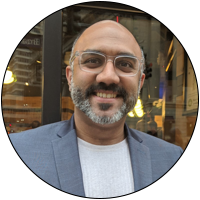 SHYAM OZA
As a Director of Product Marketing at Unitrends and Spanning, Shyam brings over 12 years of experience to his role managing, marketing, designing, delivering, and supporting enterprise software products.
Over the years he has done everything from introducing students to STEM fields through video game design to transforming legacy enterprise business models to take full advantage of SaaS technology and Agile methodologies. Shyam graduated from the New Jersey Institute of Technology with a B.A. in Information Systems and holds a CSPO® (Certified Product Owner) certification from the Scrum Alliance.